Wow! It's hard to believe that it has been a year ago today that I started blogging.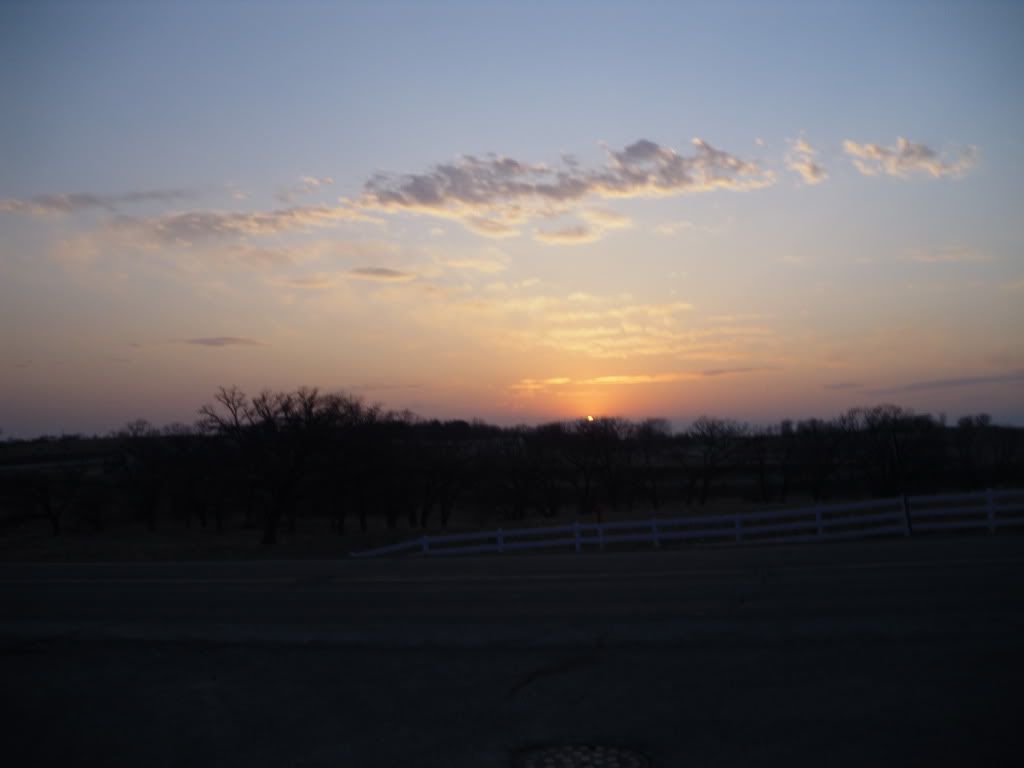 I thank you little blog for:
1. Helping me keep in contact and updated with my family.
2. Keeping me writing.
3. Giving me a place to share my pictures and thoughts on life.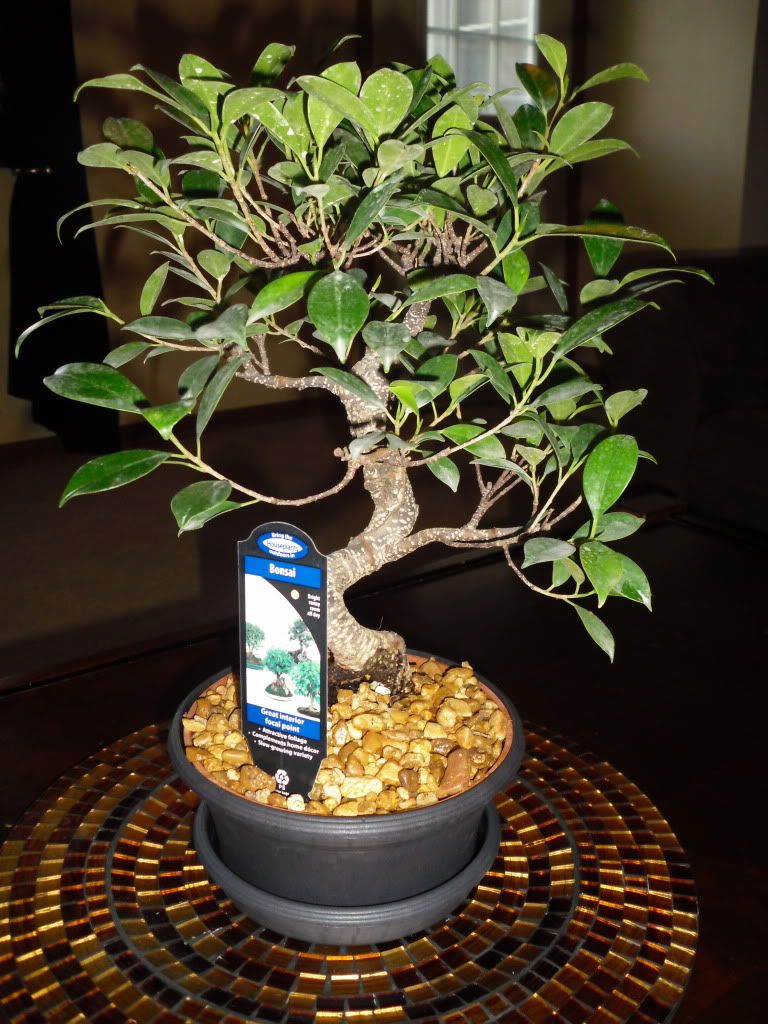 New bonsai tree huzbee and I picked out.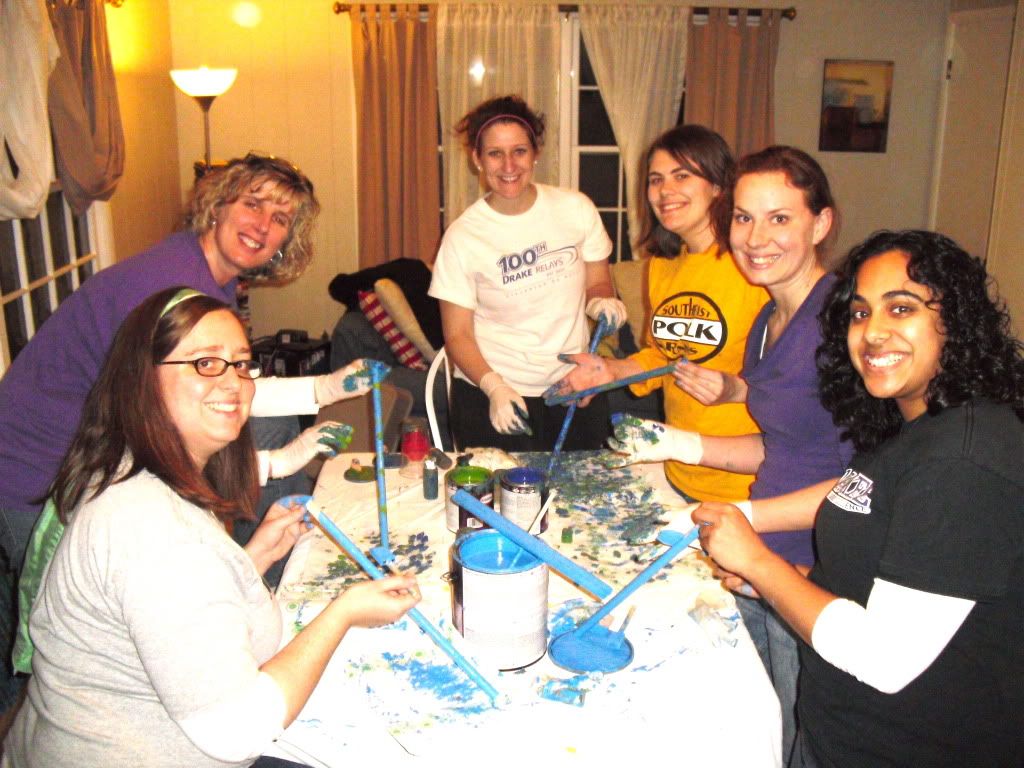 Great times with good friends! We may or may not have inhaled too much paint! haha...:-)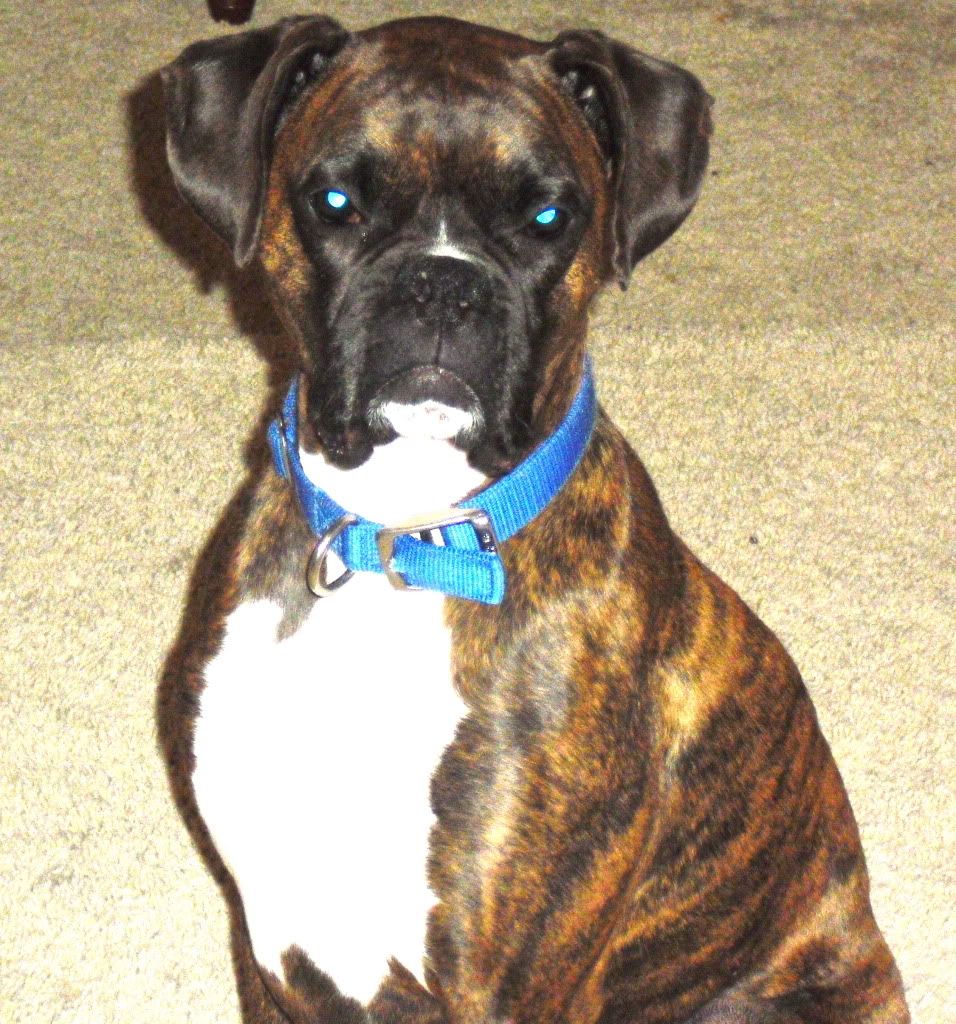 Waiting for mommy to leave.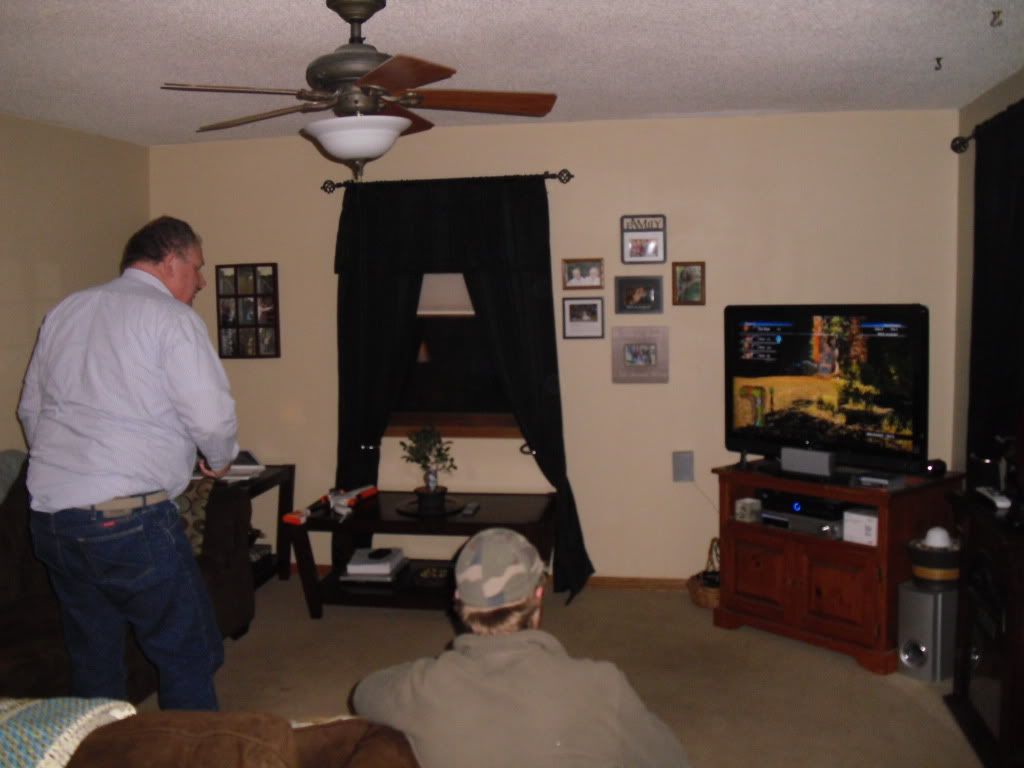 My dad is an AMAZING frisbee golfer!! Go dad! He WON!!!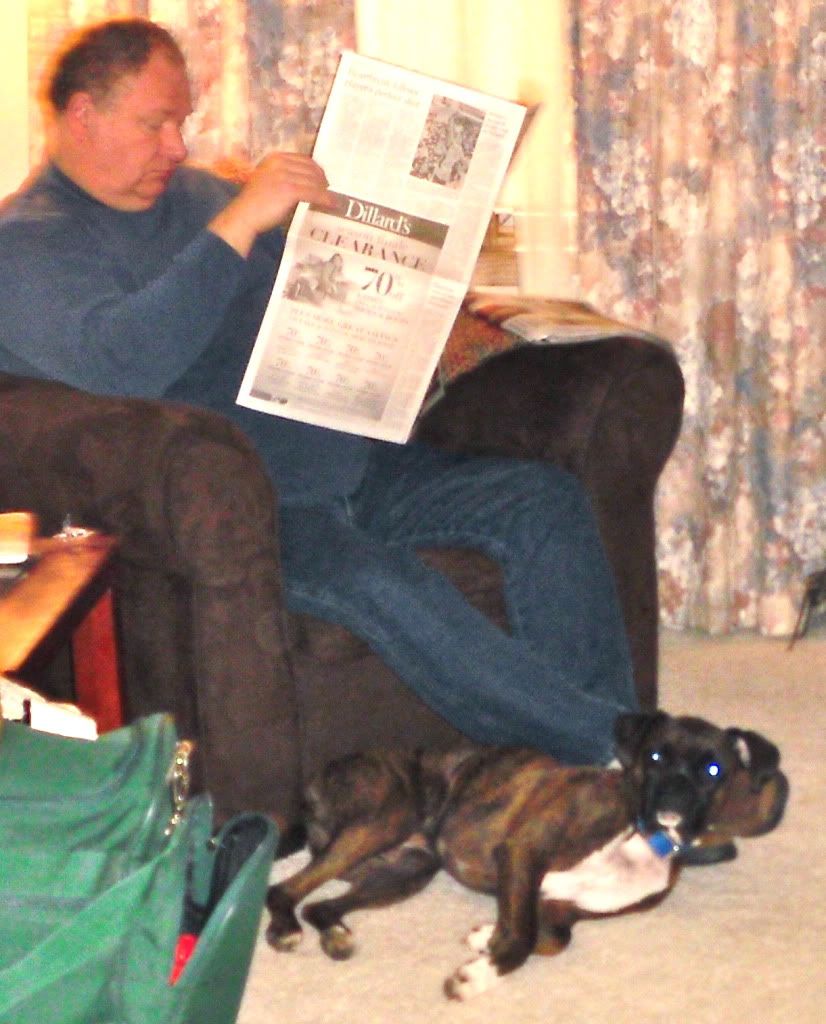 Kirbster loves to snuggle grandpa while he reads the paper. :-)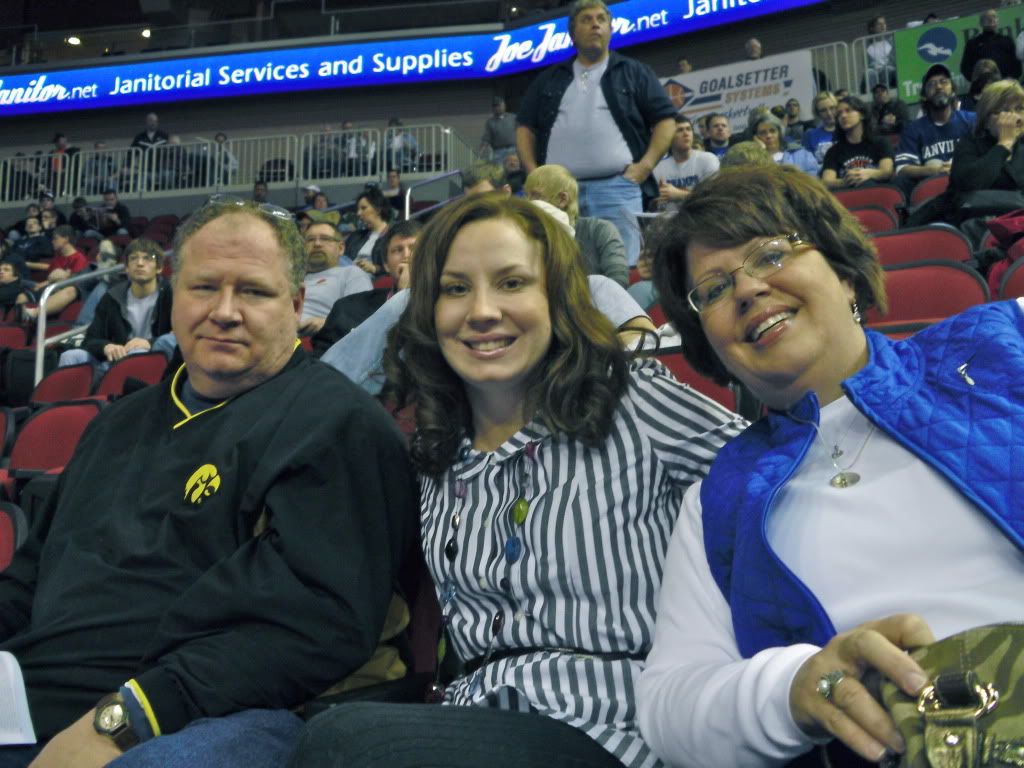 DHS made it to the STATE championship!! WAHOO!!! GO DANVILLE ! We had such a great time!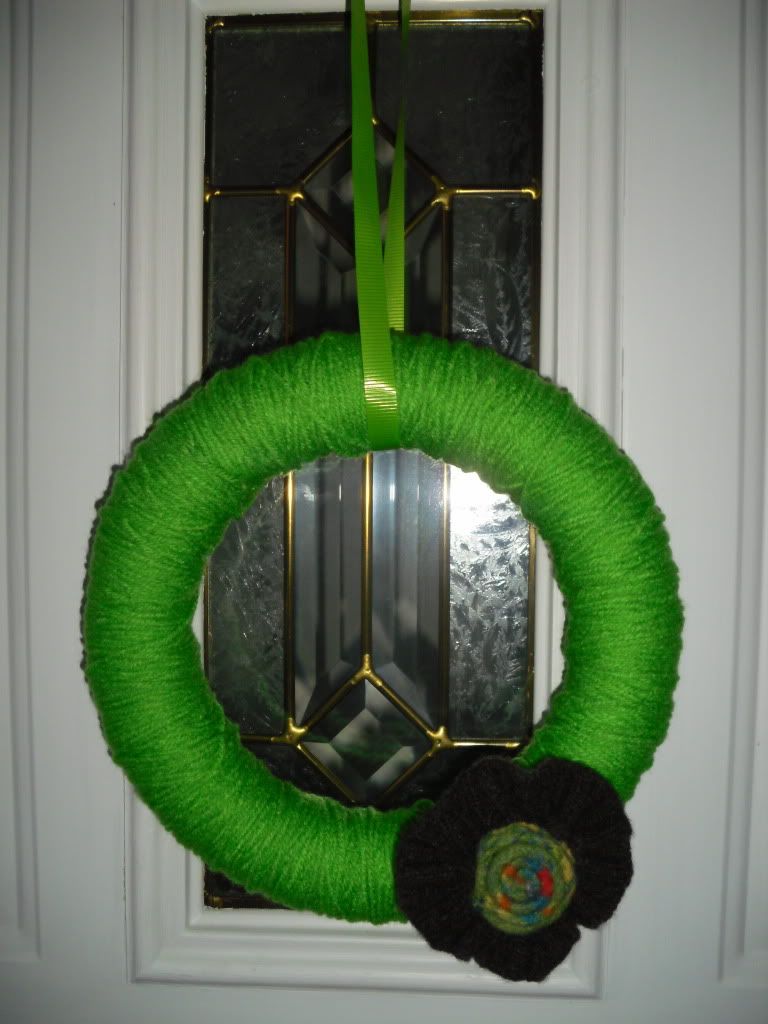 The March homemade wreath. :-)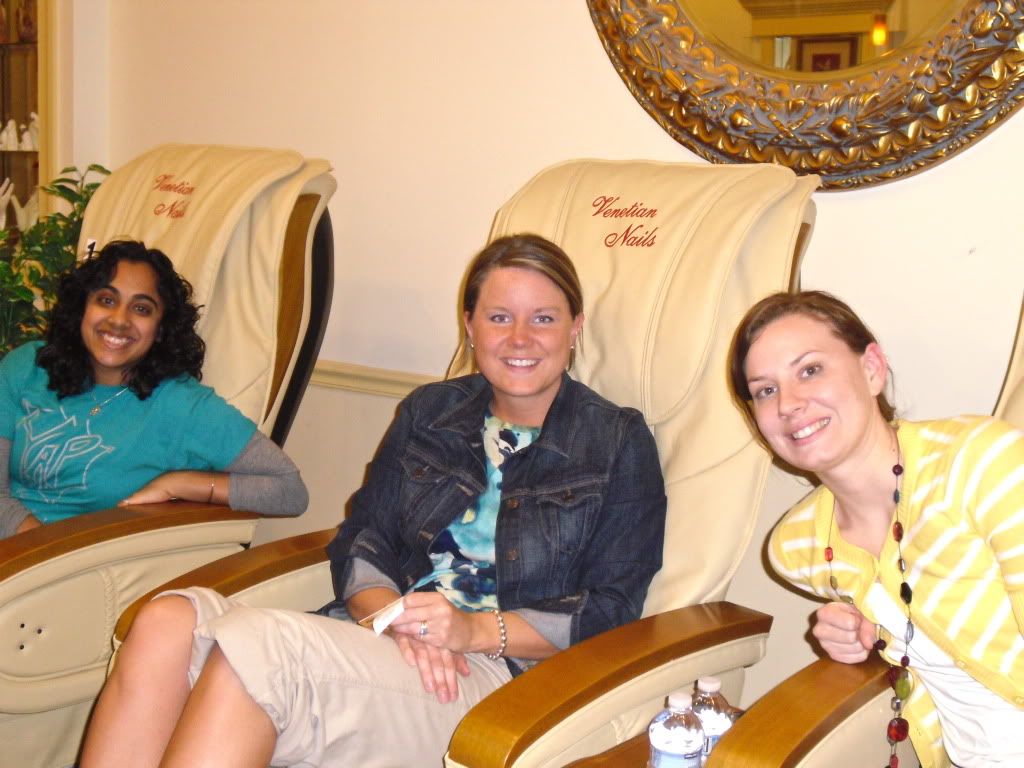 Pedicures with friends!!

I chose palm trees! Makes me want to be in FL!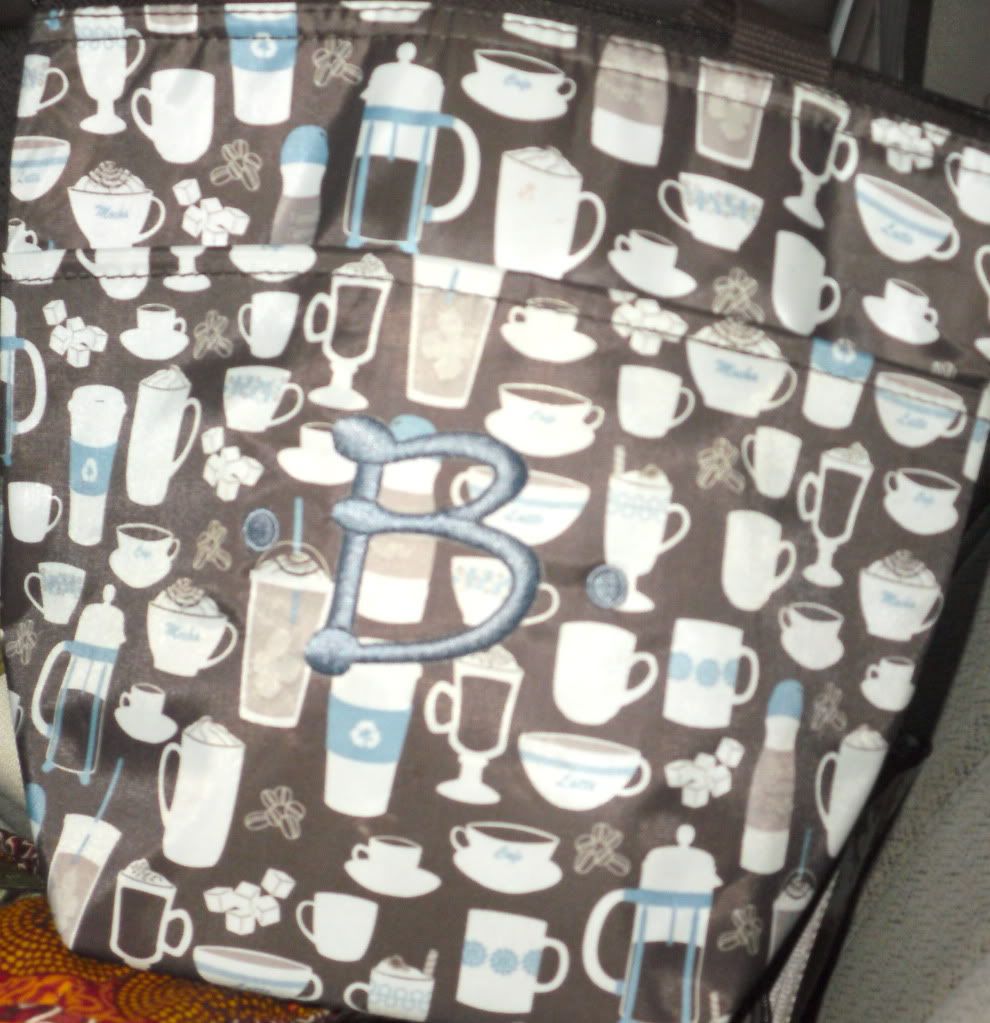 Thanks mom for my new lunch bag! It makes me feel good to have an actual lunch bag to take to school! It's so cute!
Our town got a new Casey's and we love it!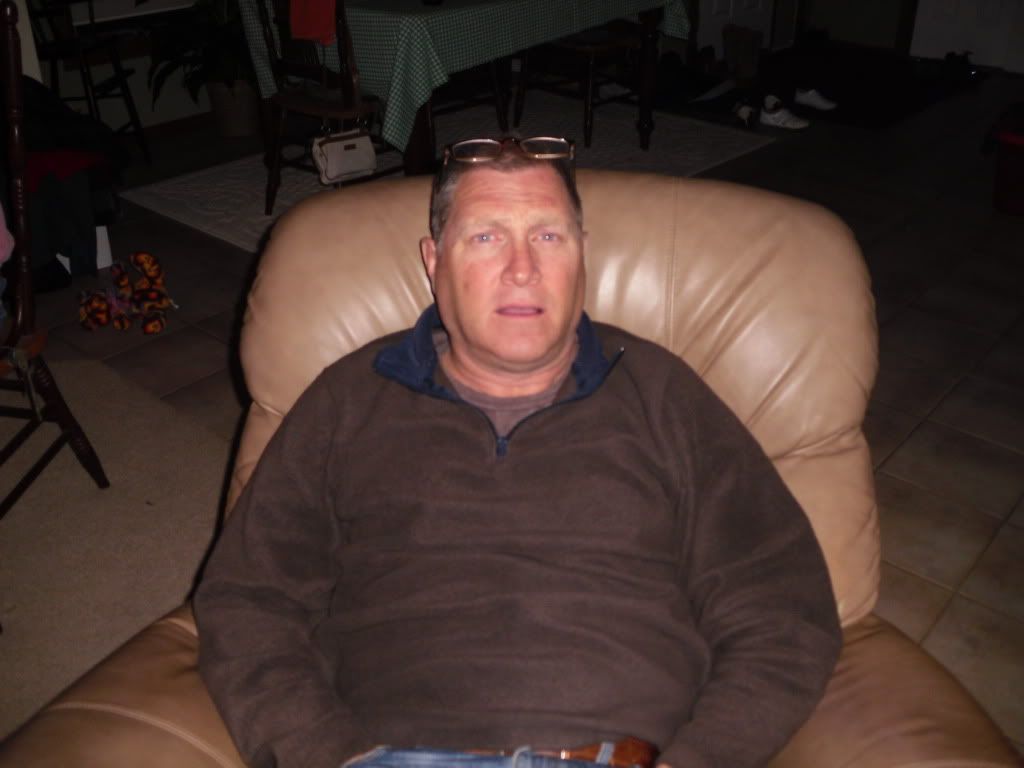 So thankful for my FIL!!! I love you and we are so lucky to have you in our life!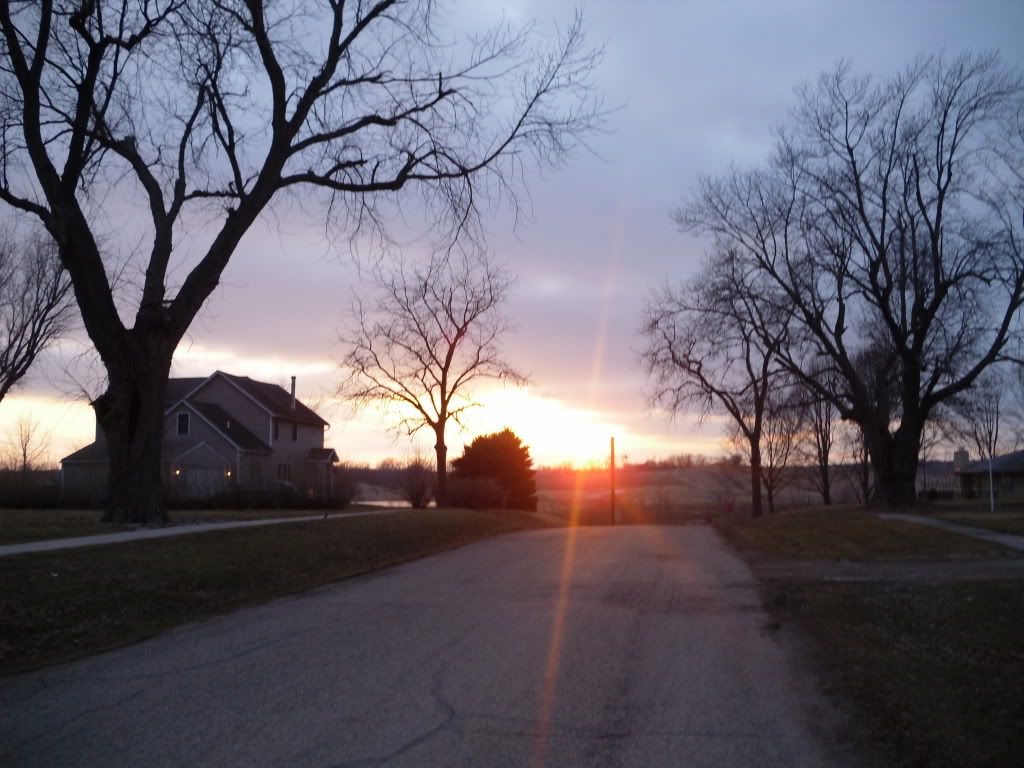 Sunset is BEAUTIFUL!!

And in honor of my blog's birthday I want to give away one of the three your choice, to one random comment.
1. A personalized onsies.
2. One of my homemade wreth's in yellow!!
3. $5 gift card to Starbucks.

Please leave a comment about one thing you are loving about spring break!