I really don't have much to share with you other than to post some pictures of the week, but thankful conferences are over and excited to start the weekend with friends and family! I also want to follow up with my last post by telling you to know that I did finally get my debit card back that the ATM ate!! :)
So in no particular order....
(ONE)
My wedding plate masterpiece I finally got back from the pottery store.
back....
front...
Conferences are over and I got my beautiful plate and I'm in love with the bold and shiny colors especially the blue!
Date night with my husband on Saturday. We ran errands went to a movie and one last night of ice fishing.
My husband's fun food creation suppers!
* notice my piece of chicken looks like a heart*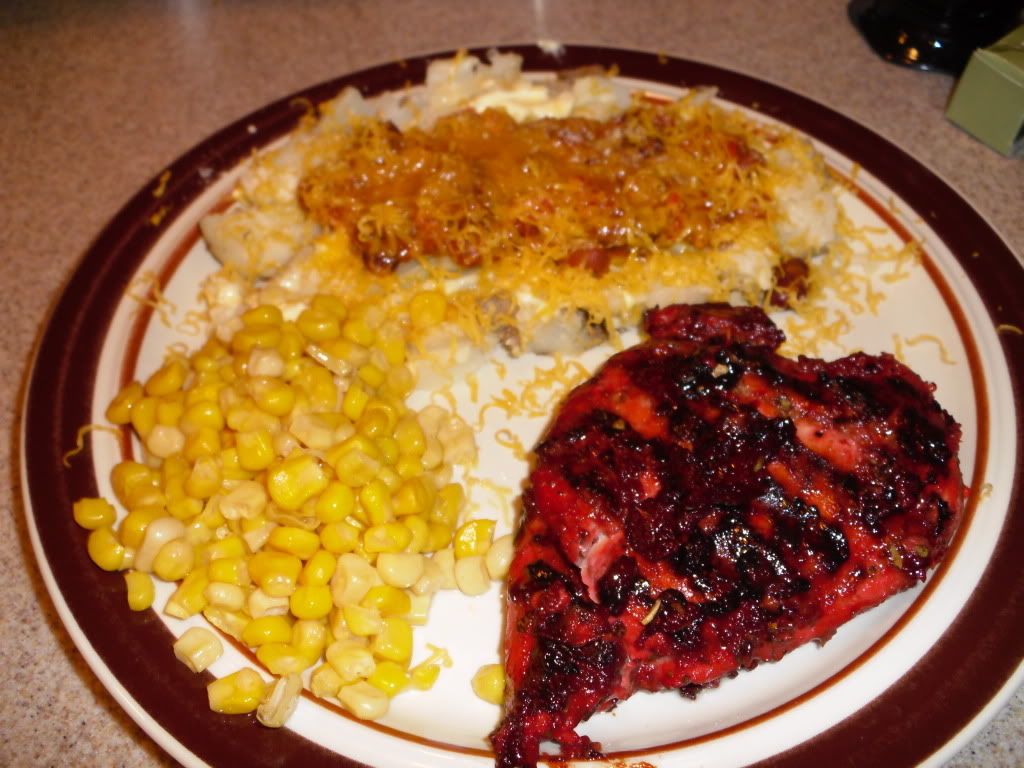 (FOUR) my boys:-)
My rockstar husband, who got a nice new vest and telling me about some animal that was running through our yard.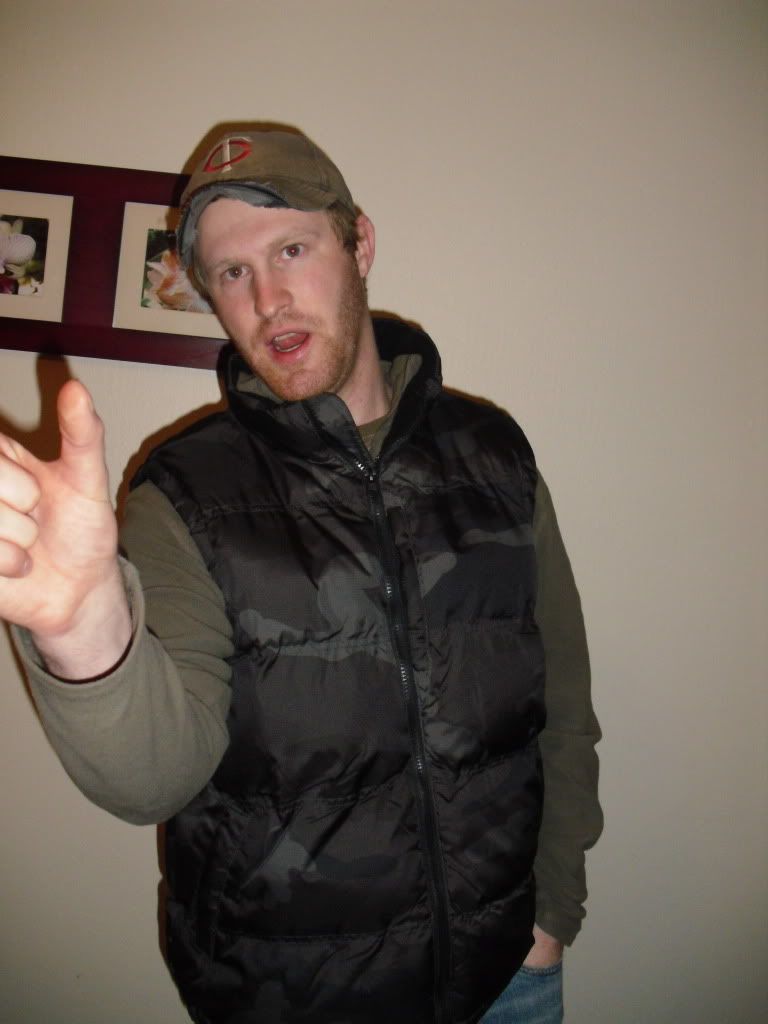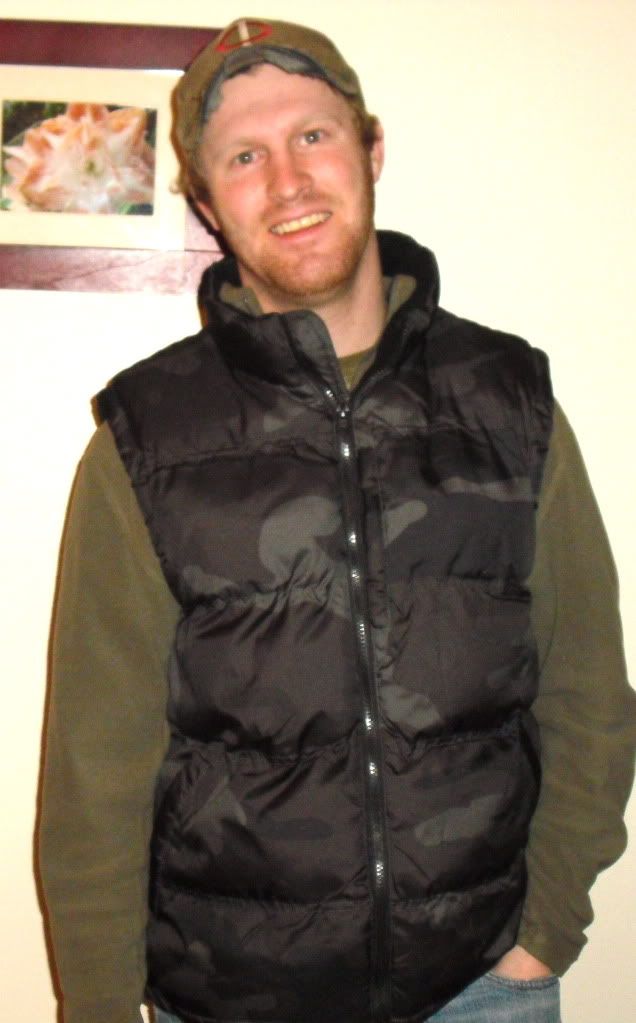 cute, huh!! :-)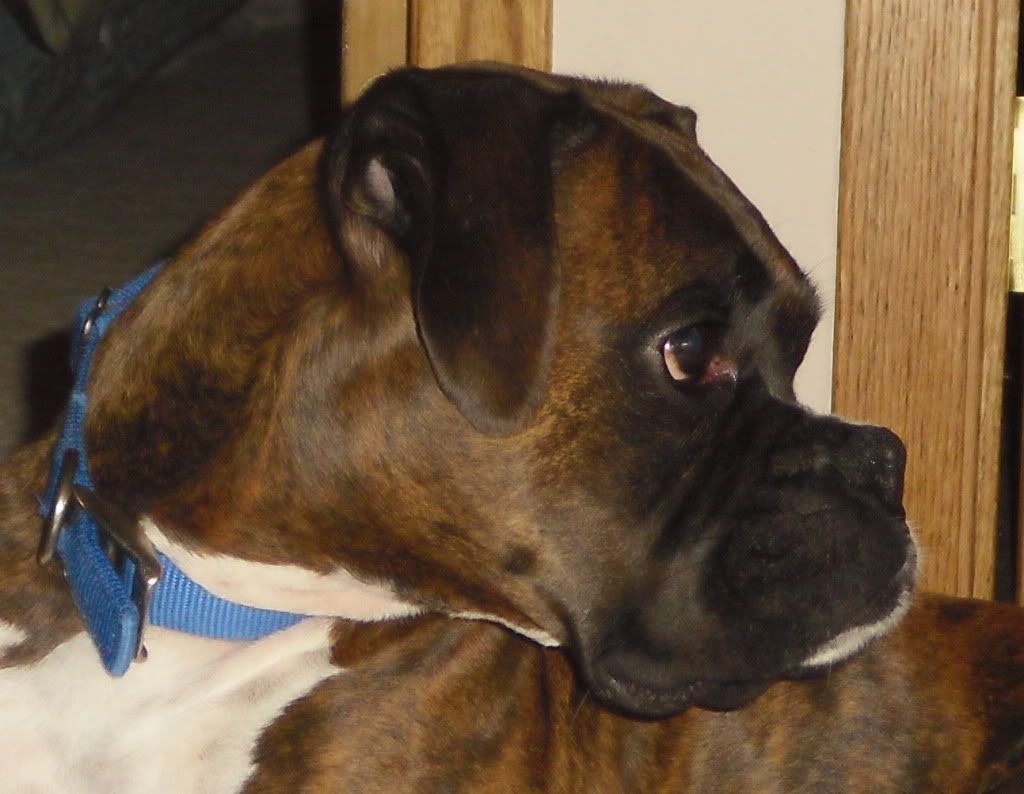 mr. model :-)
(FIVE)
Cheap updates!
new brown bath rugs!!
The 1.50 kleenex holder that was 75% off!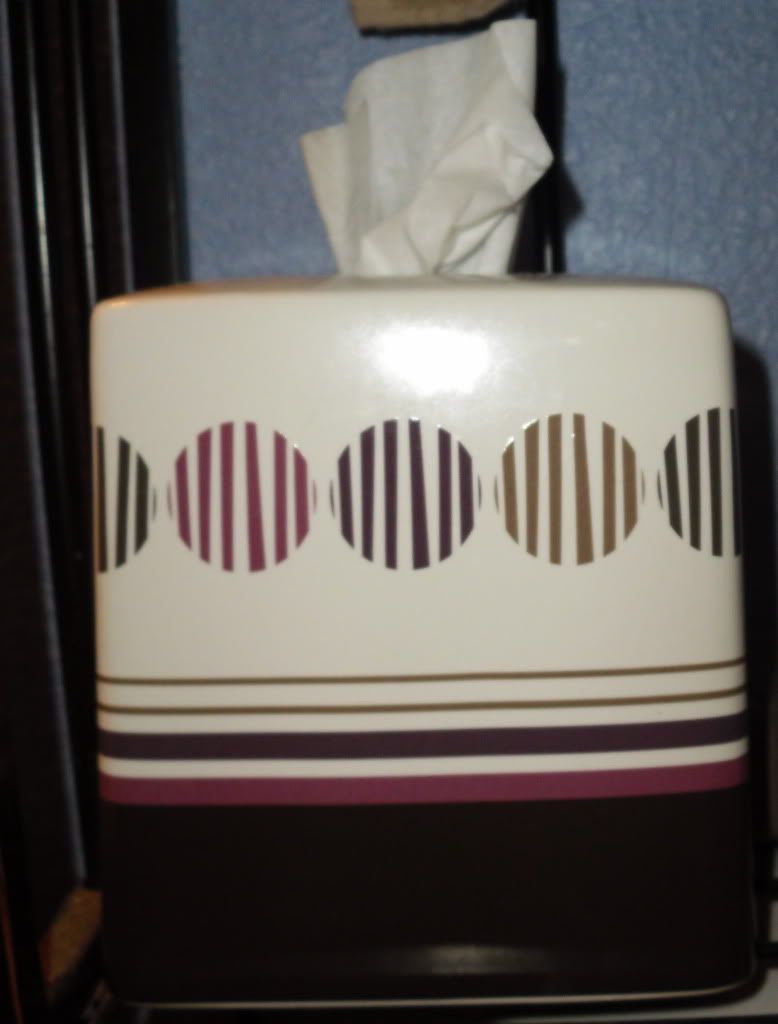 I love shopping while drinking STARBUCKS!! It's my favorite! :-)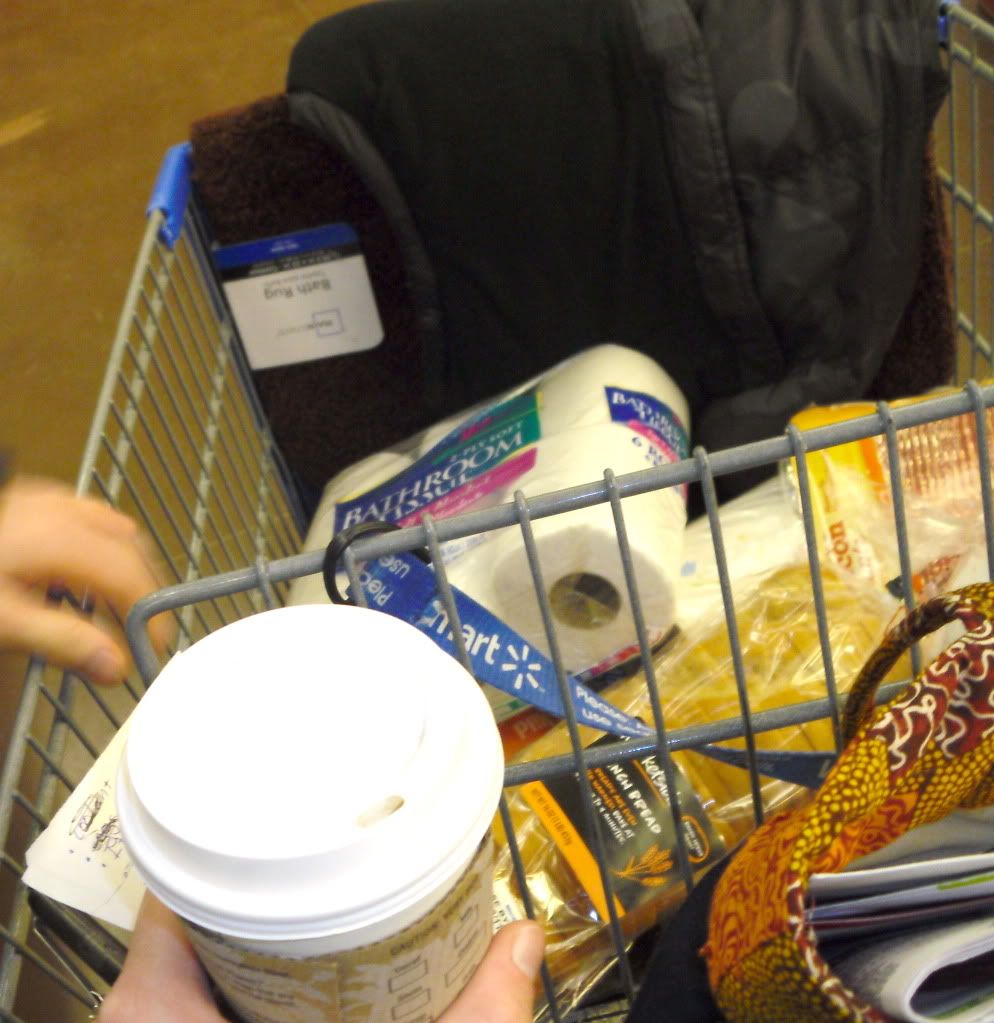 How hilarious is it how my husband picks out meat, he has to analyze every little piece.
(SIX)
That my desk doesn't look like this anymore, but I can now breath through both of my nostrils!!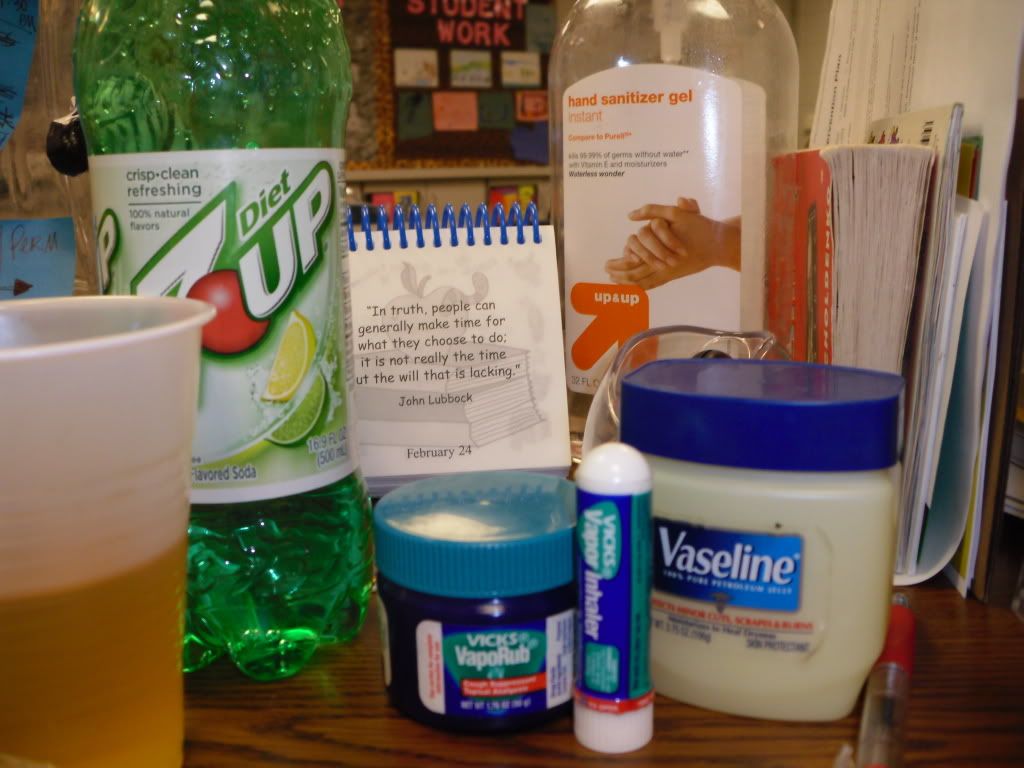 Bring on the weekend!!!