Hello June,
I'm so glad you could great us today with a bright sun and a little color to our skin. :-) With 2 days left of school and after a day like the past 2 days I've had I could really focus on all the negativity that occasionally surrounds us all. So in light of
What I'm Loving Wednesday
I am linking up and looking for the good in this beautiful day and a toast to starting fresh on a new month. Despite the large and ever growing to-do list.... I'm moving on... Here I go....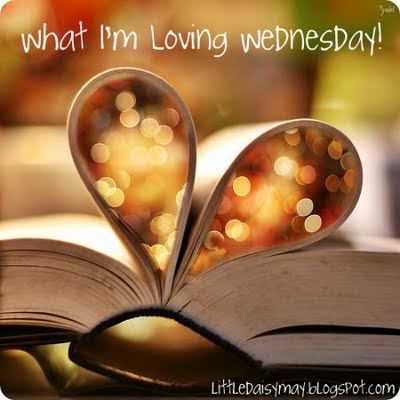 1. I'm loving my Hubby and his new switch to first shift to spend our nights together!:-)
2. I'm loving that I have 2 days left of school and my mom will be here Friday to help me pack up my classroom!
3. I'm loving how my garden is growing!!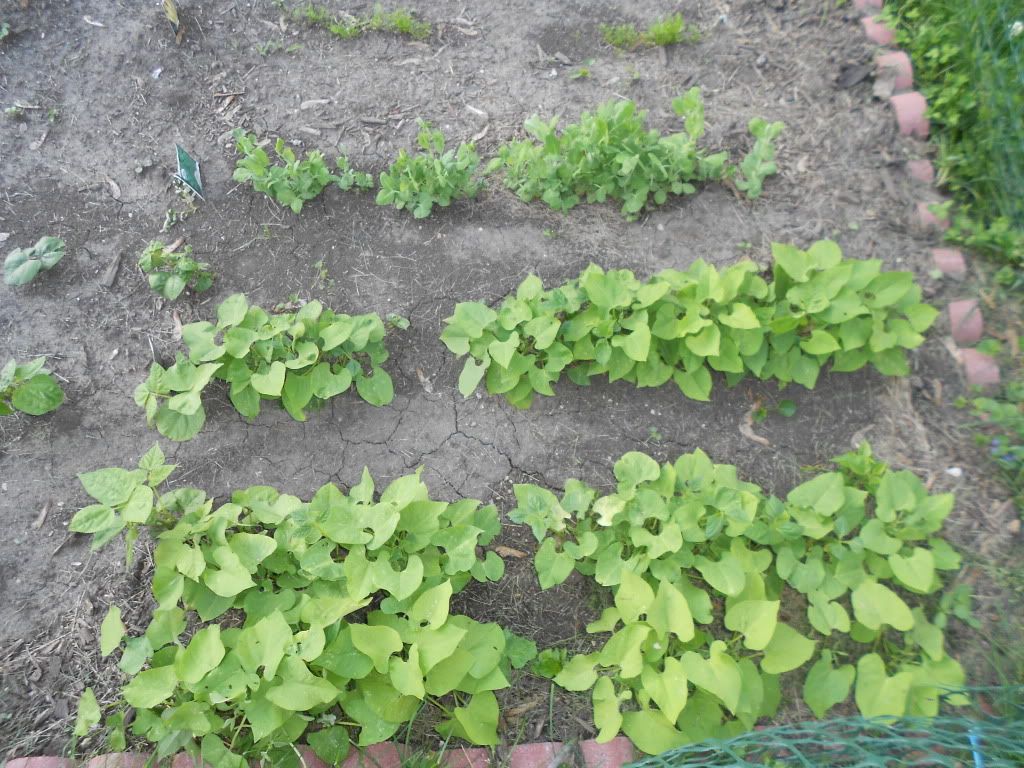 4. I'm loving my new summer Daily Bread that started fresh today and my goal is to read it every day to grow in Christ and his word. If God is for us than who can be against us! AMEN!
Top view before the whip cream!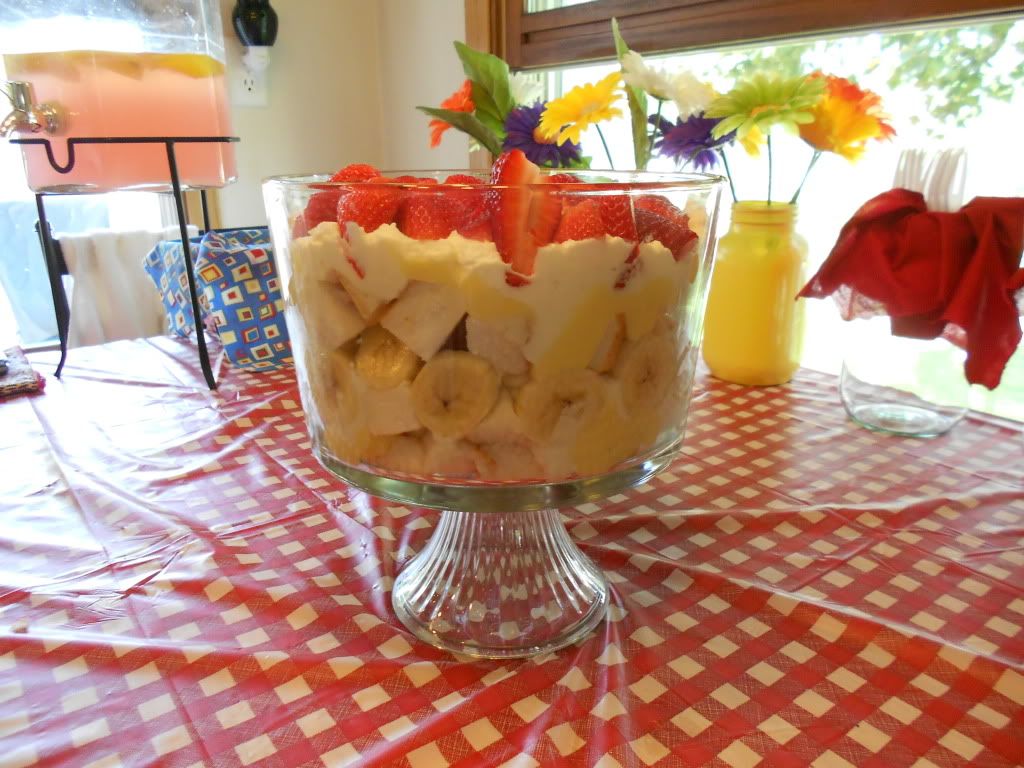 Top view!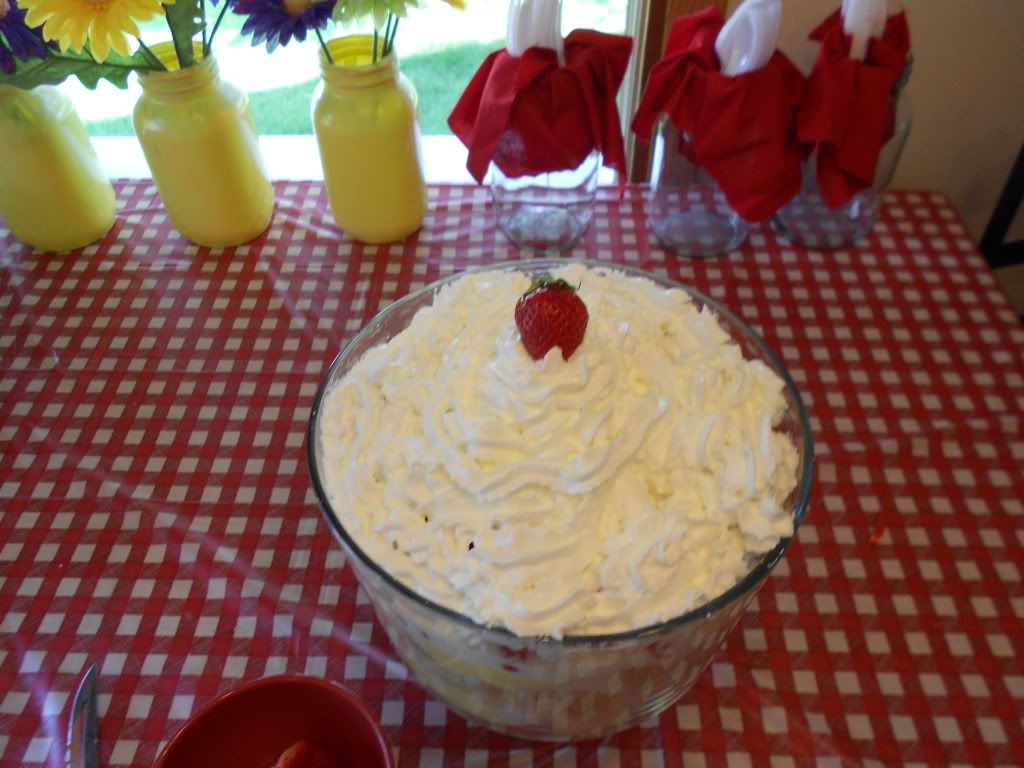 A couple more strawberries! MMMM!! :)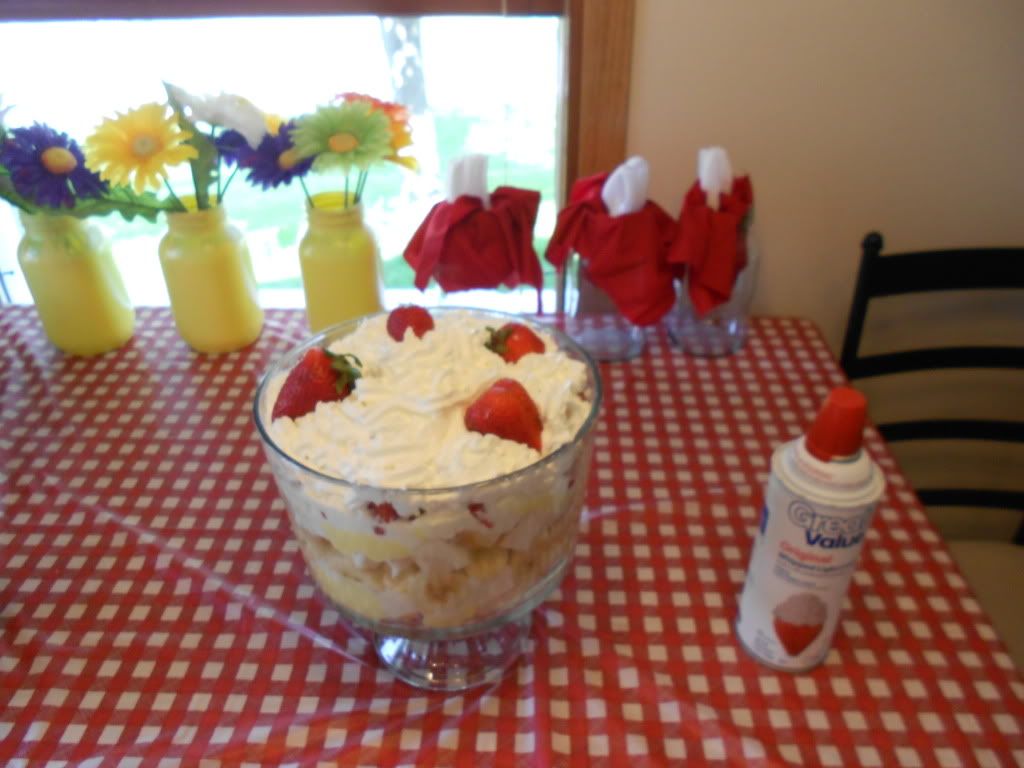 6. I'm loving the fact that my husband is building a workbench in the garage. :-) He is very manly and loves his power tools!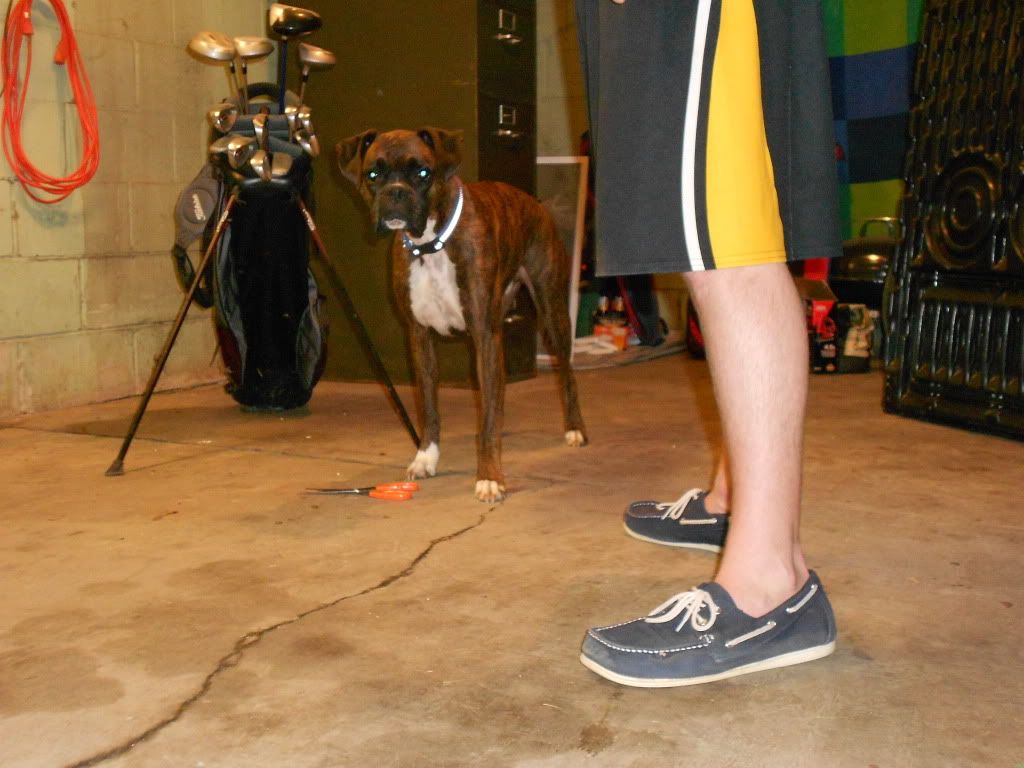 And wants to keep organized!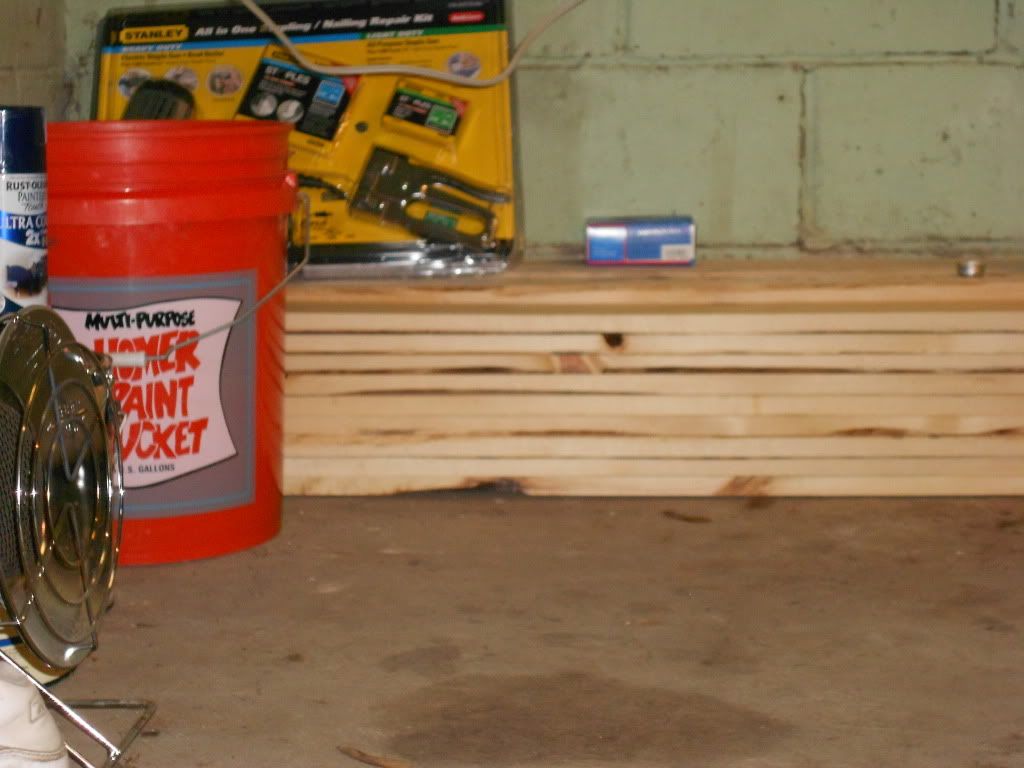 7. I'm loving that I got to lay out in the hammock today and I got a little color only on my arms.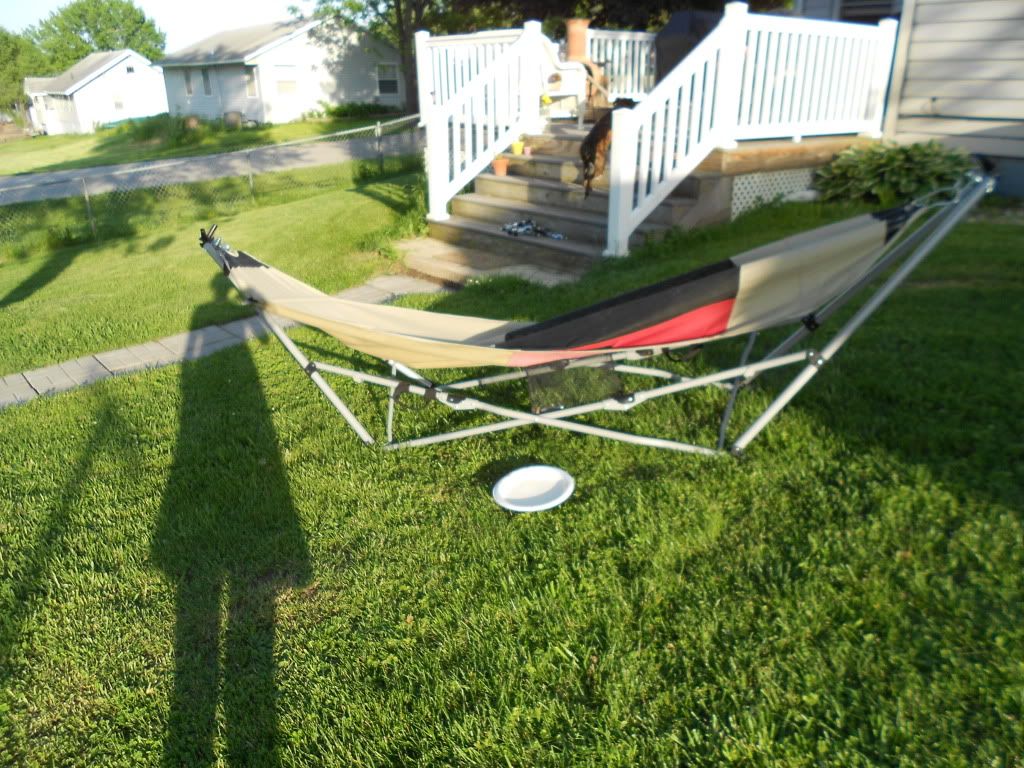 8. I'm loving my handsome puppy and his new reflective Memorial Day collar! He loves to smell like grass! Pretty darn cute huh... :-)
9. I'm loving the fact that we live in a small town close to the sound of a train, so it makes me feel right at home!
10. I'm Loving these AMAZINGLY Gorgeous sunsets that God has given us the past couple days!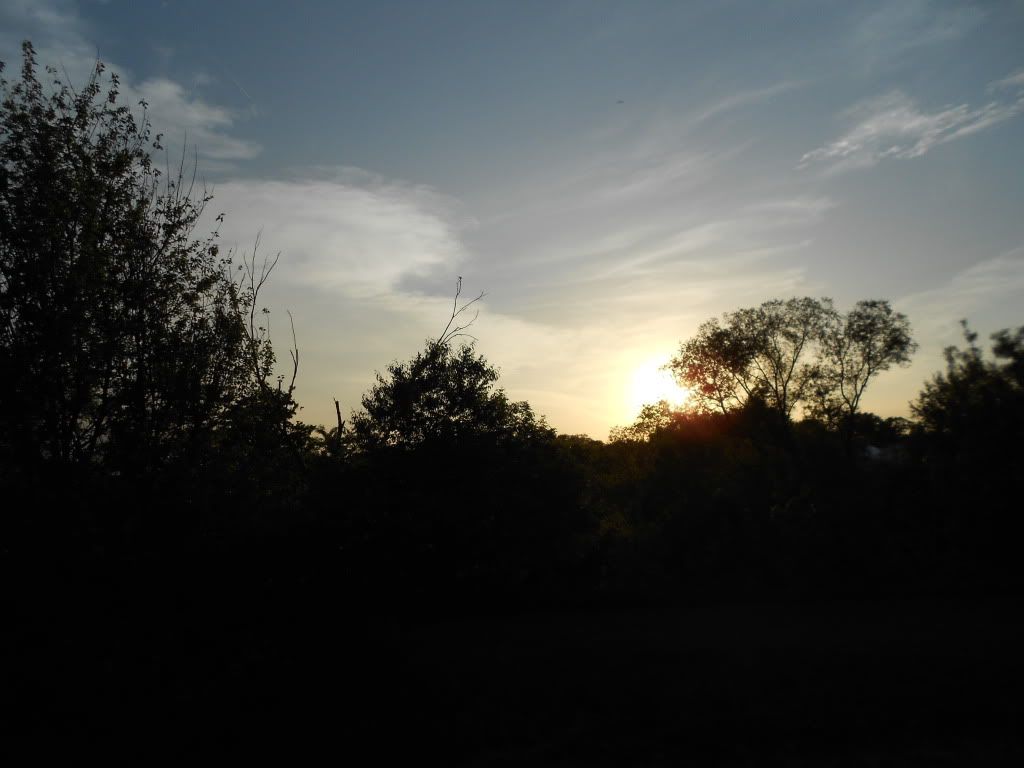 I hope you feel inspired to shine brightly and to be a positive light around those in your life! Always looking for the best in others! :-) Shine your light friends! :-)