I can't believe it is the last few hours of September and October will be here! I am so excited I love fall, but I wanted to put all of my pictures up of September that I took. Most of them are of crafts. I have been feeling very inspired by blogs and pinterest and therefore leading myself a challenge to almost craft daily when I get home. Sometimes my school work gets pushed to the way side, but I feel like it's not going anywhere so I'm going to do something I like. I get kinda stubborn like that sometimes. :-)
Anyway, without further a-due...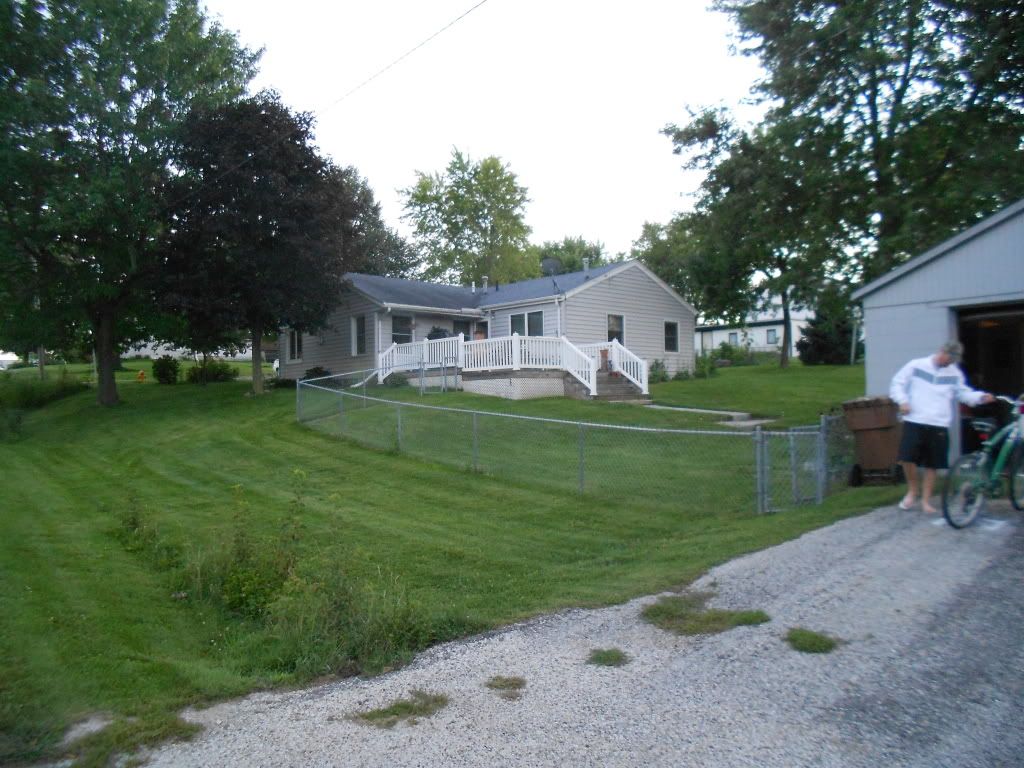 Putting our bikes back in the garage after a wonderful bike ride. :-)


Walking by the river. :-)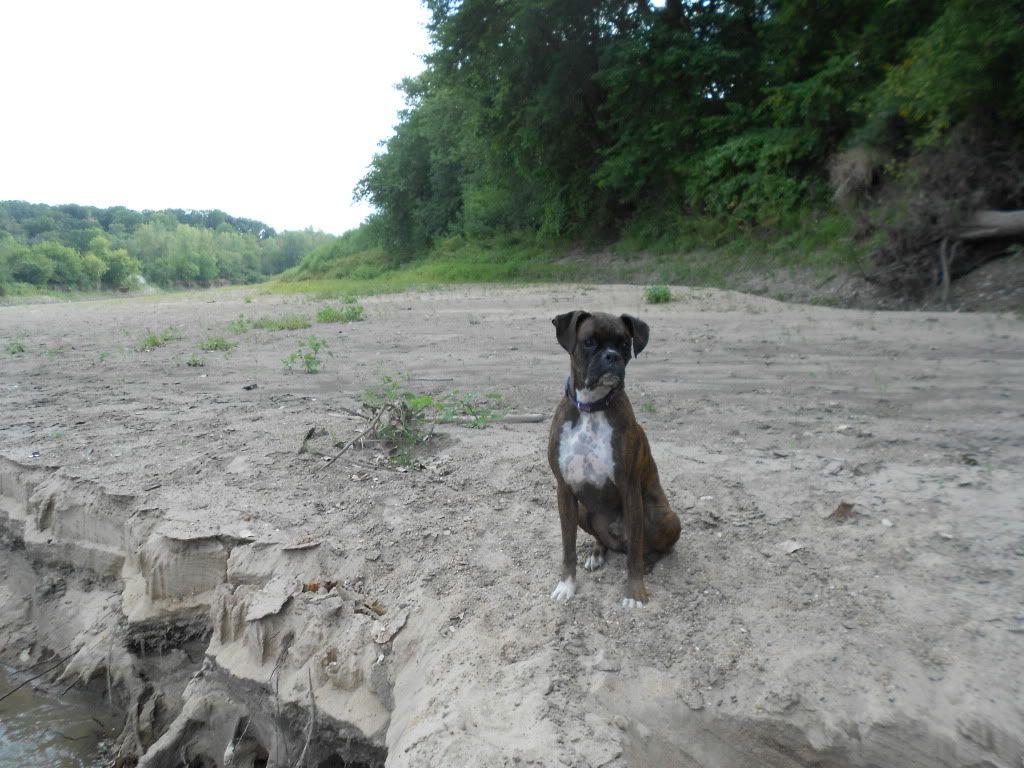 Kirbster is a little scared to venture any further. :-)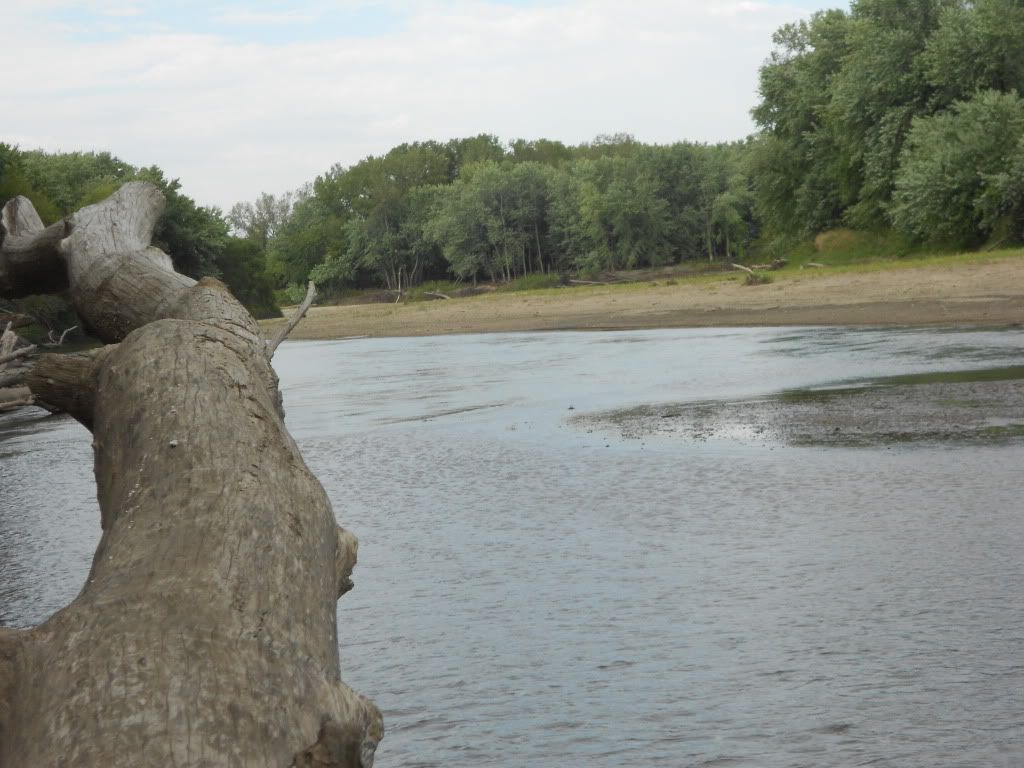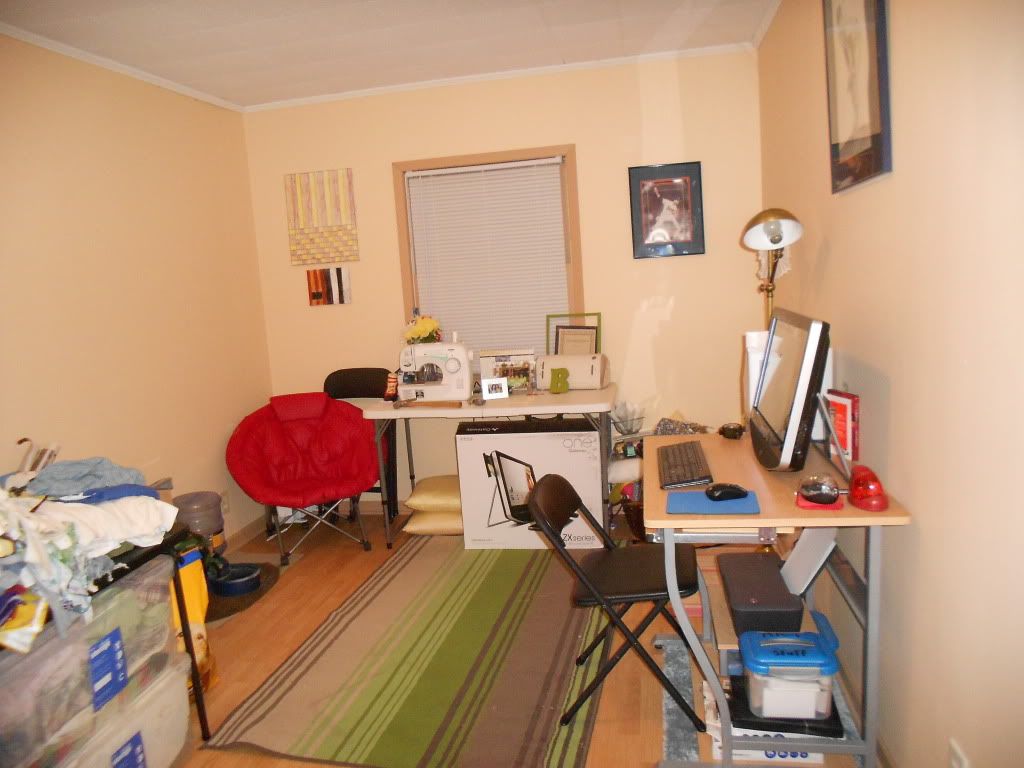 Rearranging to the laundry room, it now serves 3 purposes... laundry, craft, computer. :-)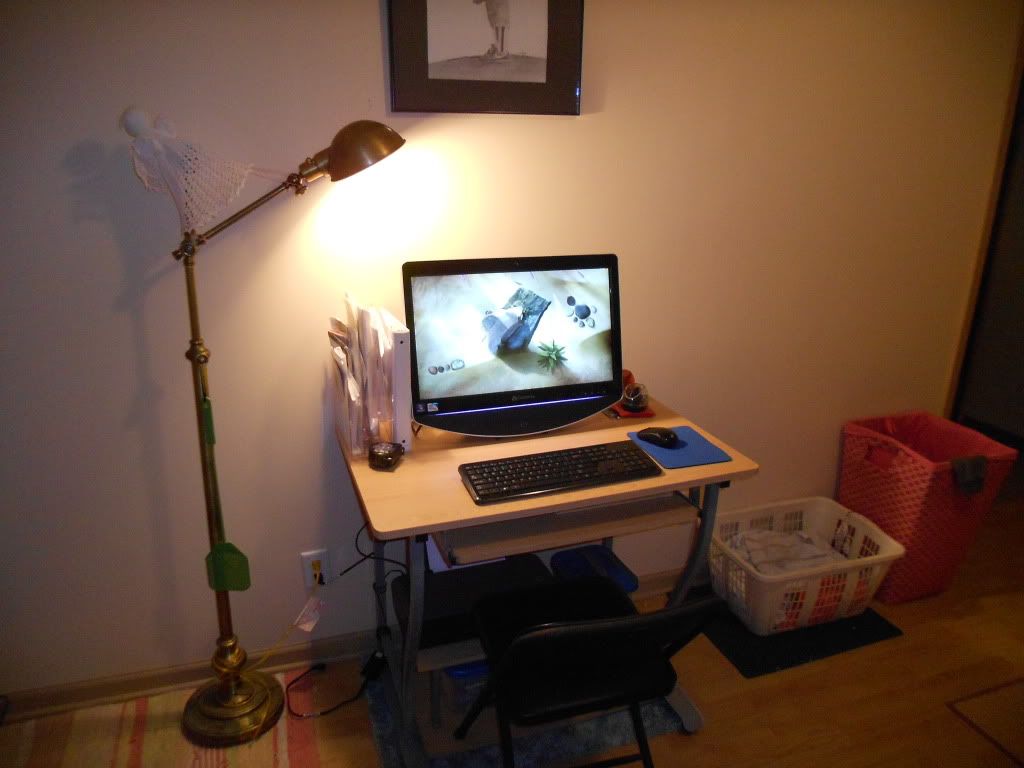 Hunty's new work area. :-)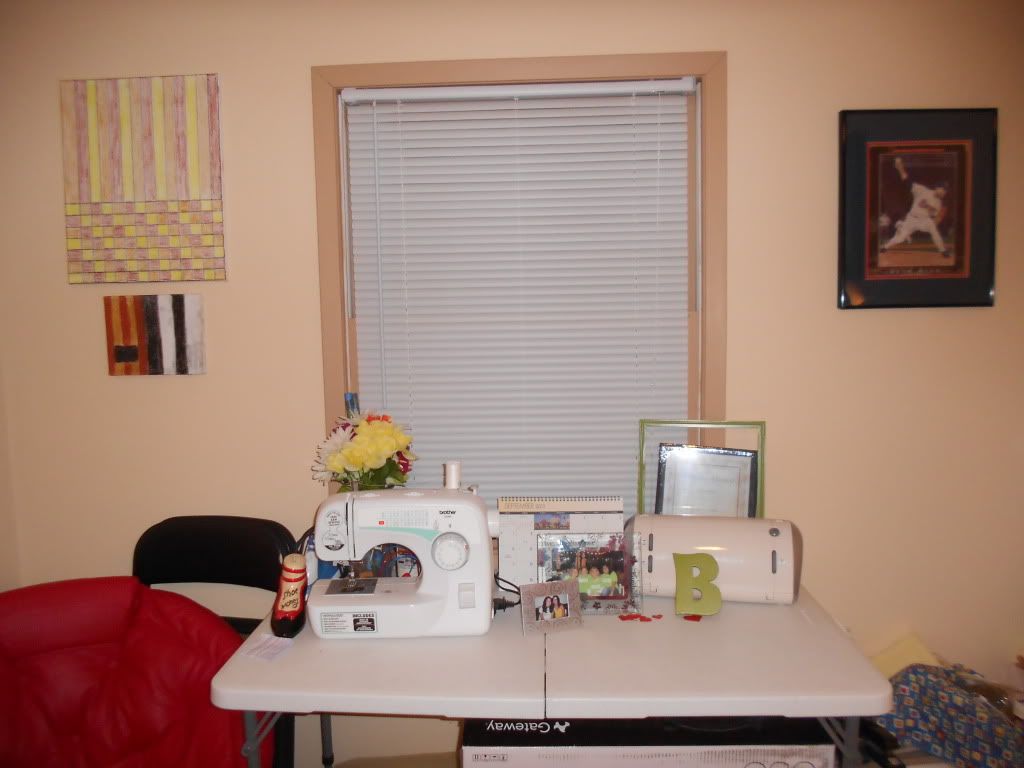 My new work space. :-)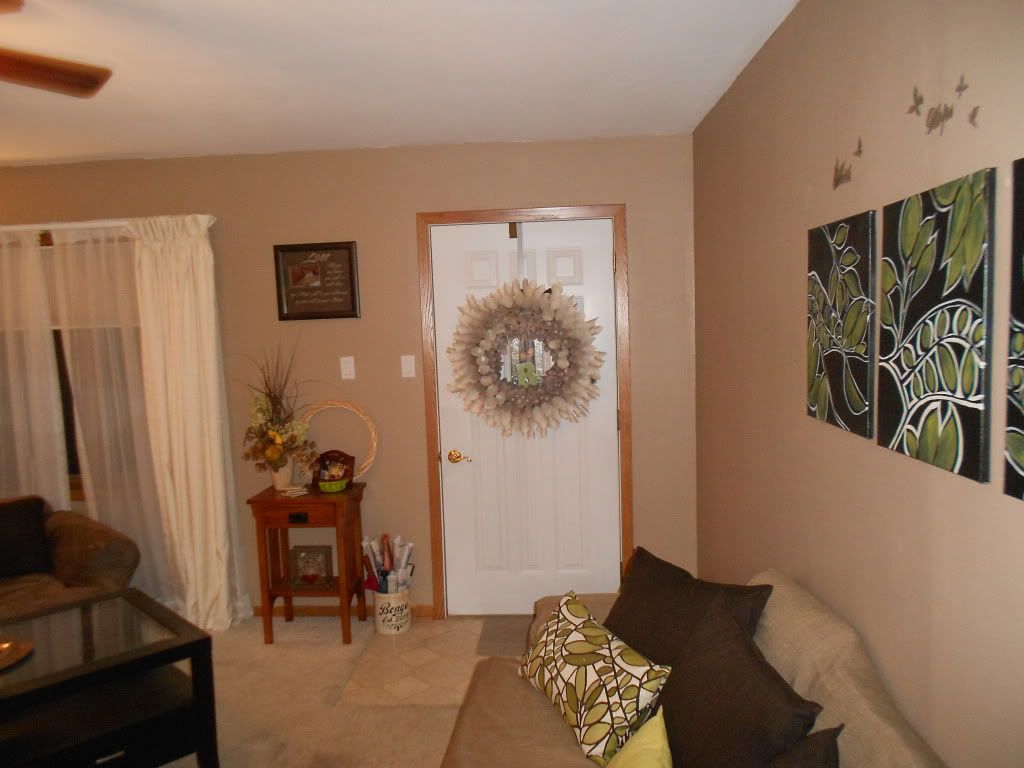 The book page wreath!!! :-) I love how it turned out! It just got really big! :-)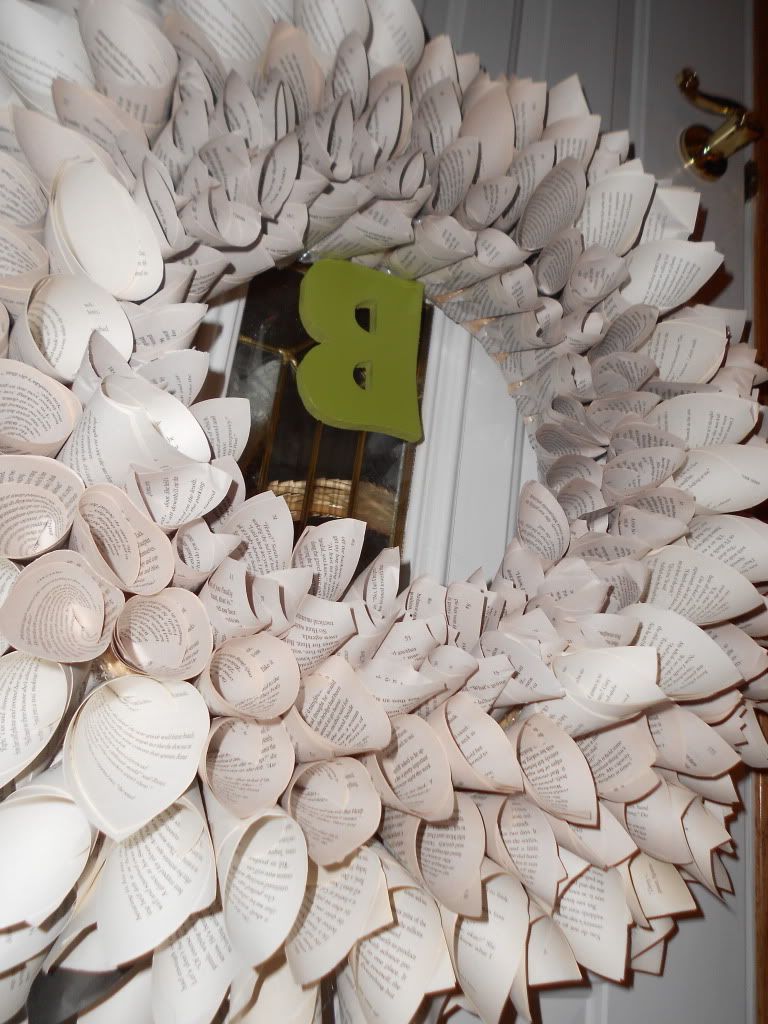 I think this picture does the wreath more justice!! It is huge!!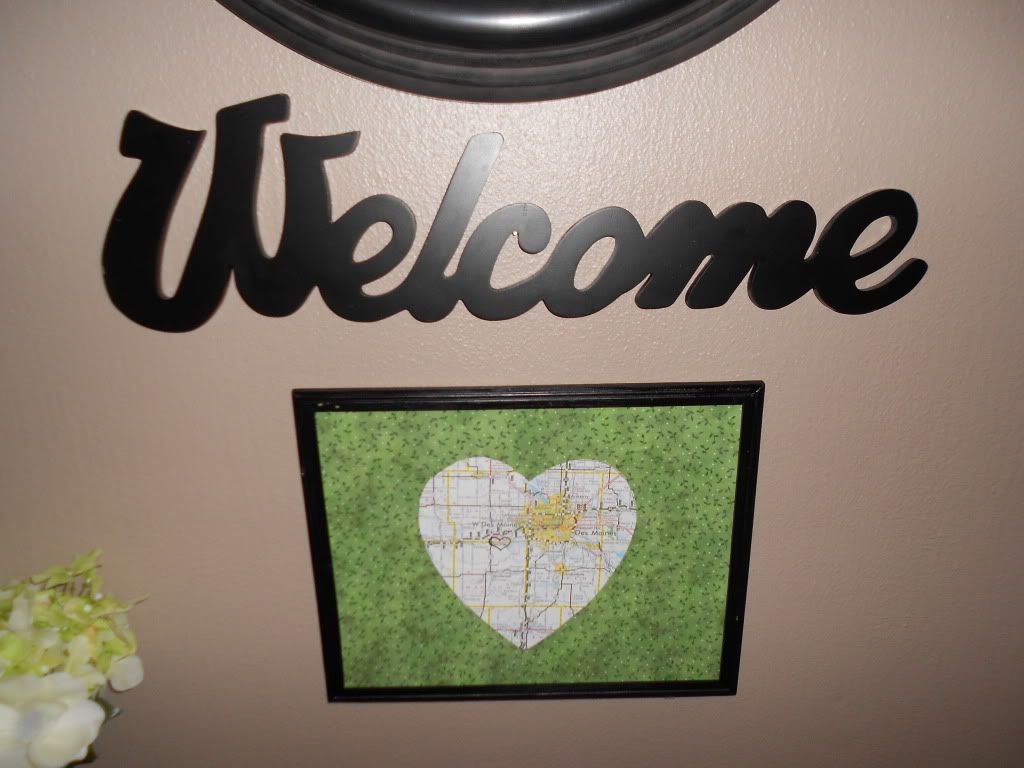 My dollar garage sale "Welcome" sign plus I cut out in a heart our hometown on the state map and glued it on fabric then had put a frame around it. Super cheap and easy!! Didn't cost over 2 dollars!! My favorite types of projects are cheap and easy!! :-)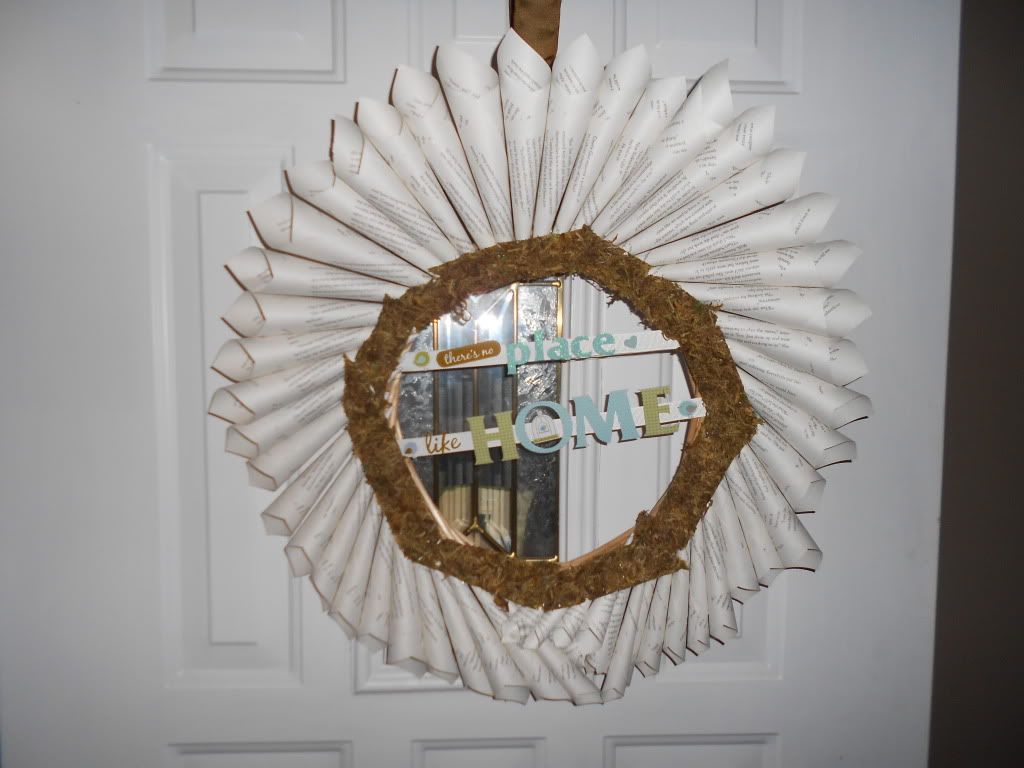 Since my first wreath I made was too big to fit on the front of the door I made another book page wreath but a little different variation. I added those stickers on strands of ribbon!! I really like how it turned out! :-)

The other project that I should be documenting and am not is a new dining room table. It has been in the garage for almost 2 months trying to get sanded and we have put several layers of varnish remover on the base and let me tell you varnish is hard to remove! It is a process! Hope to be done with it this month!! :-)

I have been feeling very motivated to make pillows... I don't know why I get these craft urges, but I do and Jo'Ann's sucks me right in!! :-) I found this fun fabric and bought cheap pillows at garage sales for a buck and then took all the stuffing out of the old pillow and shoved it in the new pillow covers I sewed. I just finished another big brown one tonight before grad class and I really like it on our bed, but I like the leaves on the couch!! Super fun!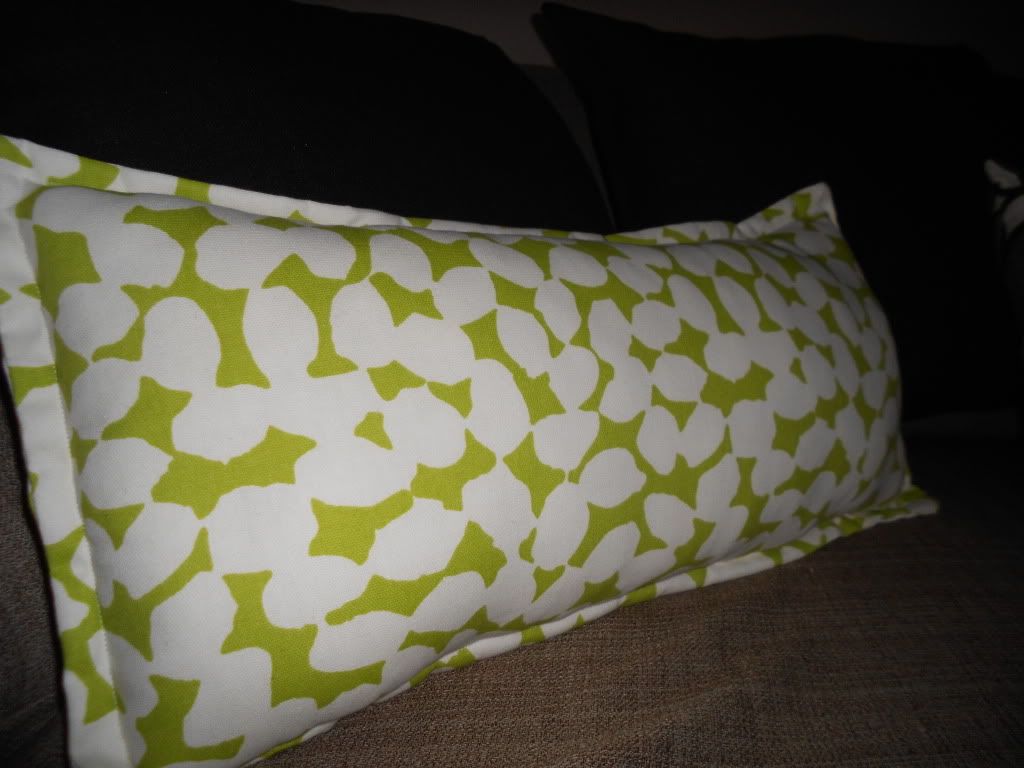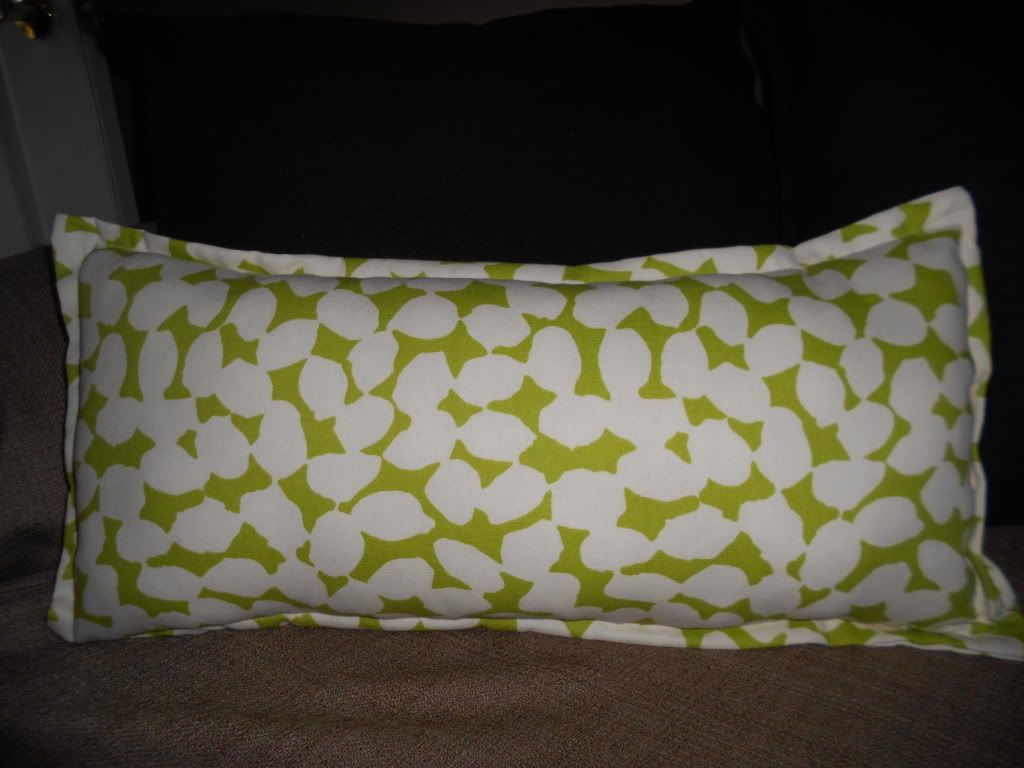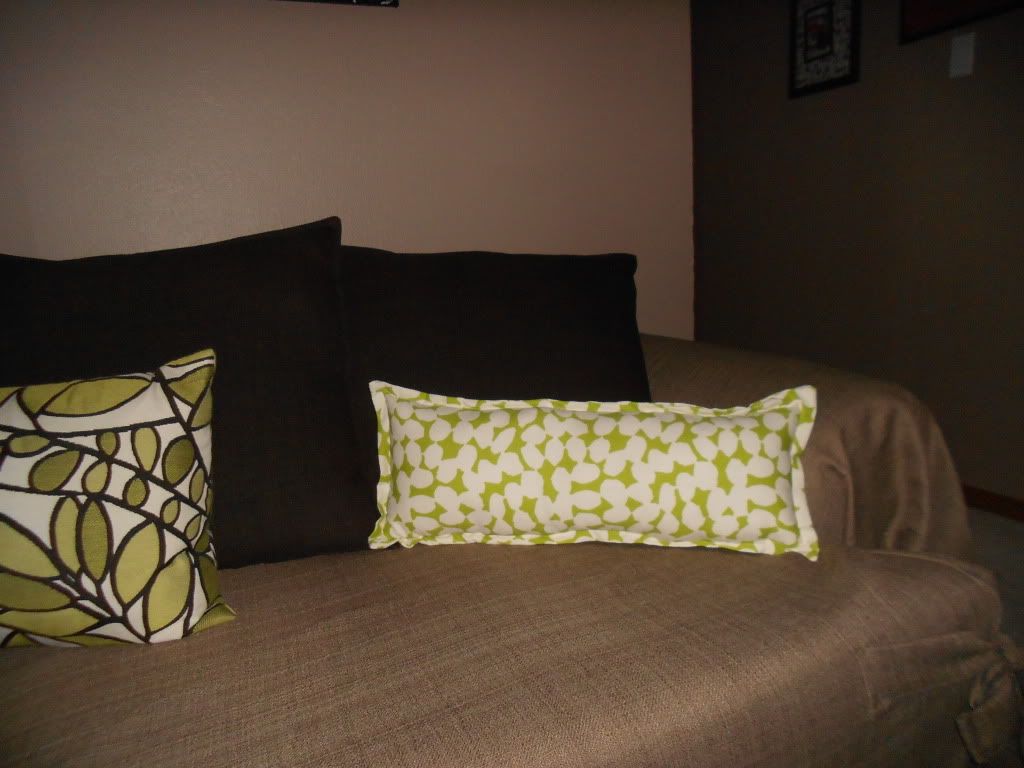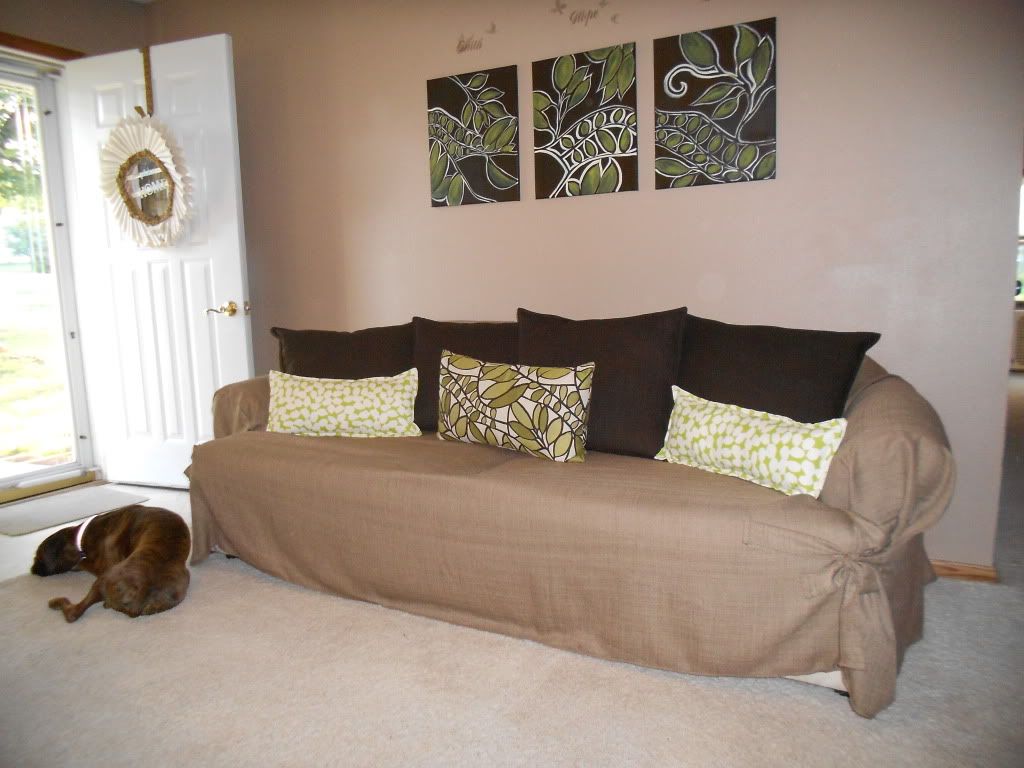 You probably can't tell from this photo, but we had our carpets cleaned this month because having a dog really does wonders to your furniture carpet.. anything! So we got 4 rooms cleaned for 100 bucks and I was excited about that and I just feel so much better about the carpet it feels brand new!! YAY for carpet cleaning!
Much love friends!! I promise to get better at not letting whole months slip by with out updating! Happy weekending!! Do something crafty!!! :-)