Socks vanish in the dryer that you wear once and never wear again. I on the other hand took a blogging break. I've done some revamping to my blog and it is a work in progress. You might notice the left hand column and see that we have news!!!
We are expecting our first child! We are beyond words excited!!
I prayed for this child, and the Lord granted my request. 1 Samuel 1:27



October




We found our we were expecting at the end of September and told our parents mid-October. We made the grandma's pink shirts that said, "Grandma to be" and the grandpa's burnt orange sweatshirts that said, "Grandpa to be." We rolled up the shirts and when they opened the gift bags they were both so excited!!! What a great moment!



First Appointment: October 25th, 2011
What an incredible day! We had the first ultrasound and found out I was already 10 weeks and a day and my due date is May 21st, 2012.
November
A month of thankfulness! I am thankful for my husband and this growing little one God has blessed us with. We celebrated Thanksgiving with our families and my birthday at the end of the month!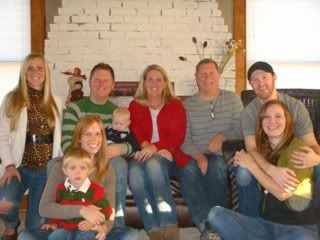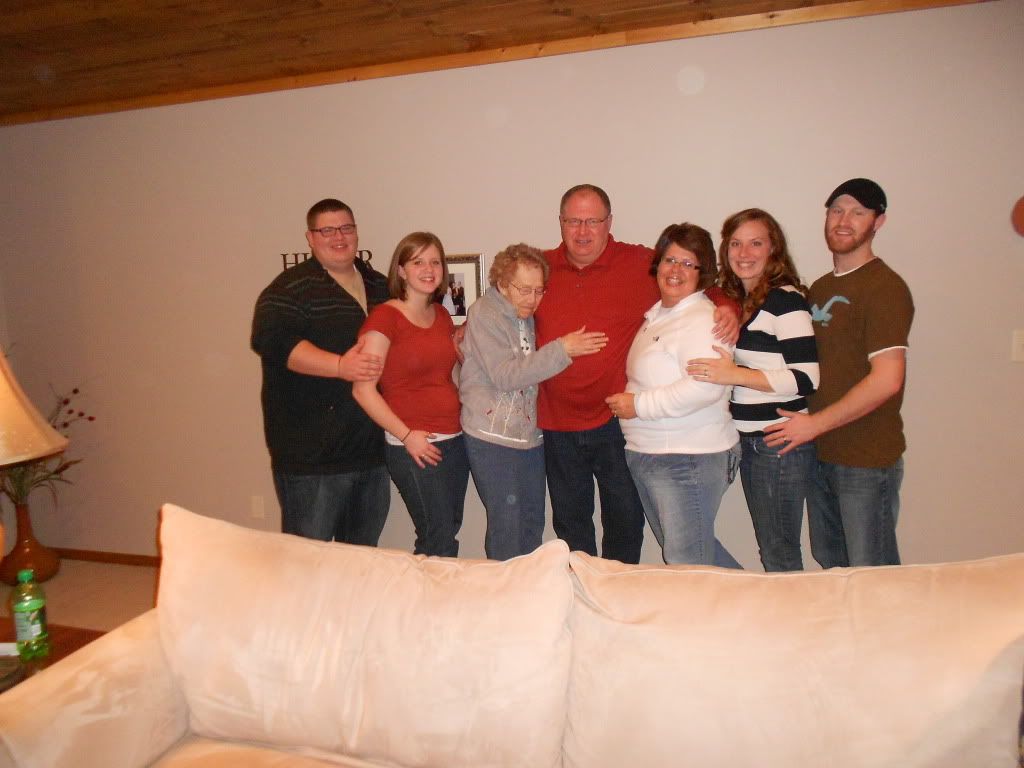 This month we finally finished a 3 month process of refinishing a new oak dining room table we got for free. We painted the base black and varnish on the top. We really love how it turned out!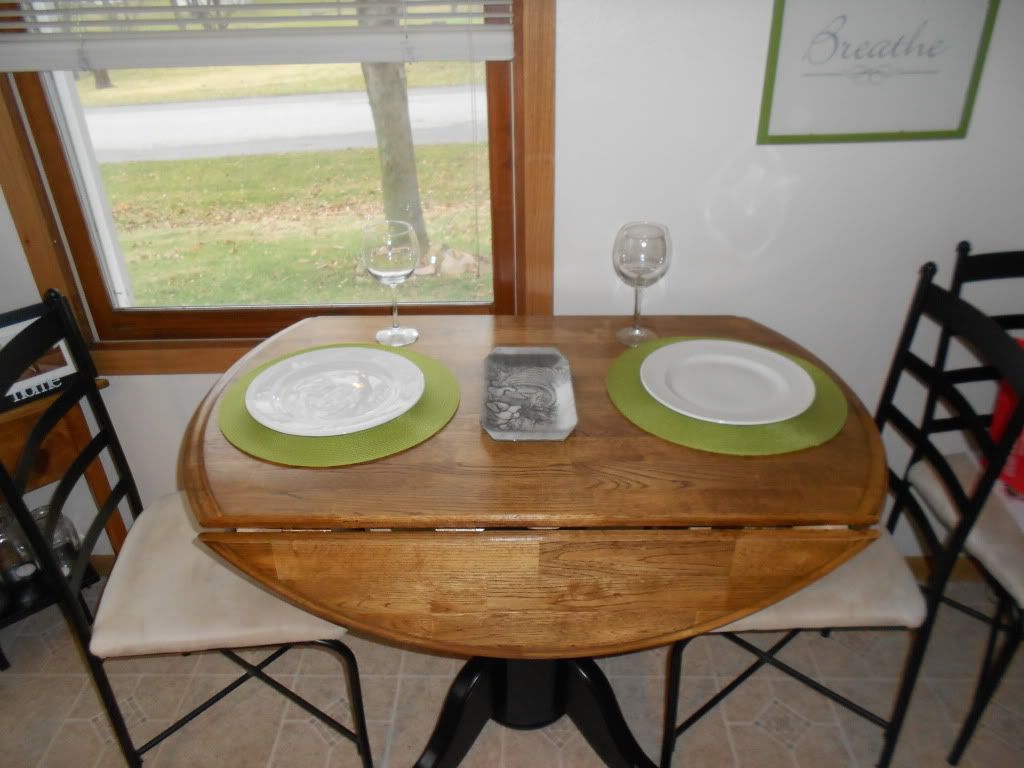 My Grizzly Man also started painting the baby room and I am really excited to see how it turns out!! It is currently "Under Construction" as my husband would call it. I snuck in and got one picture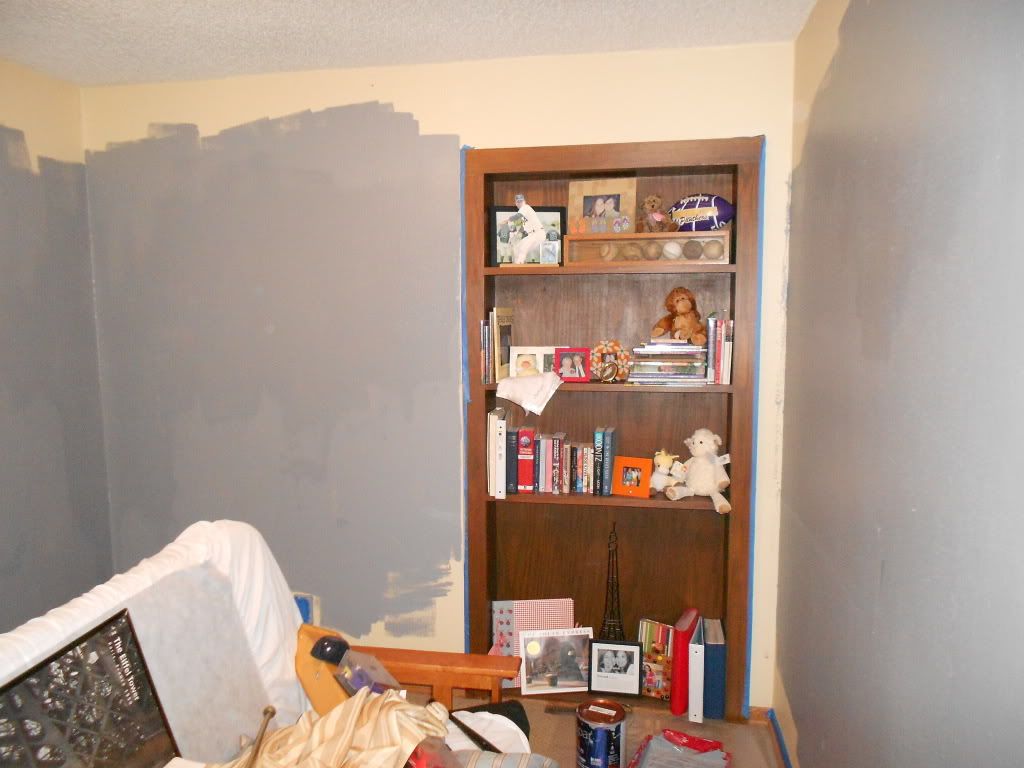 But then he got sneaky and put up a little sign he made on the door. :-) He is so cute!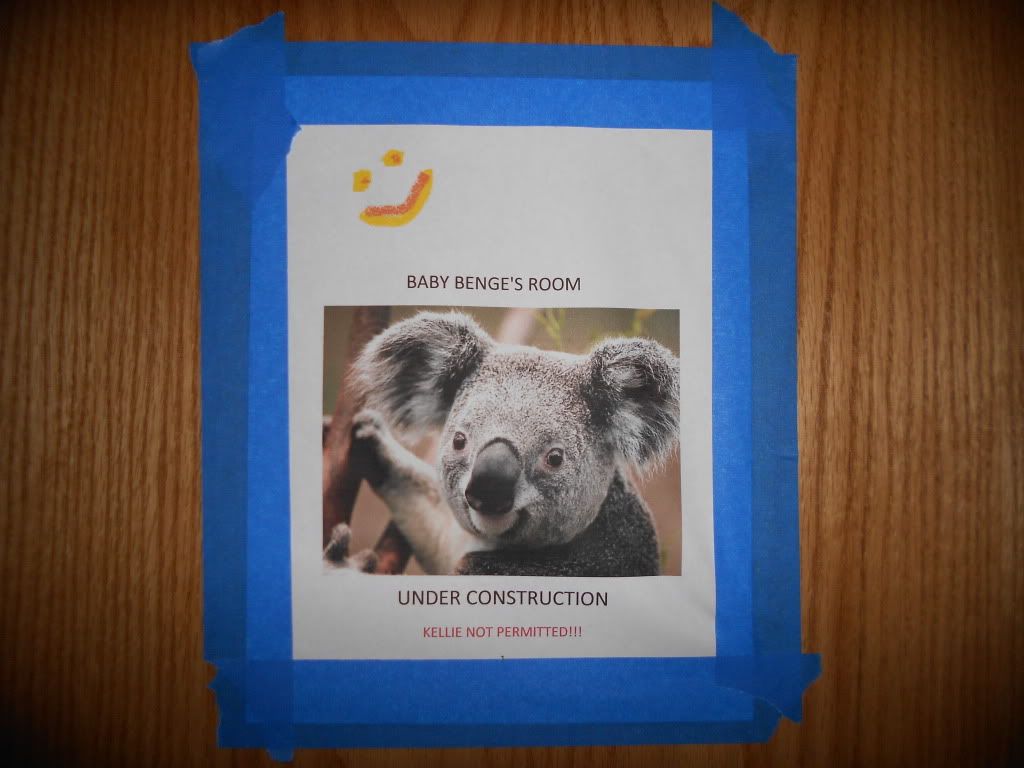 So I just made some sugar cookies!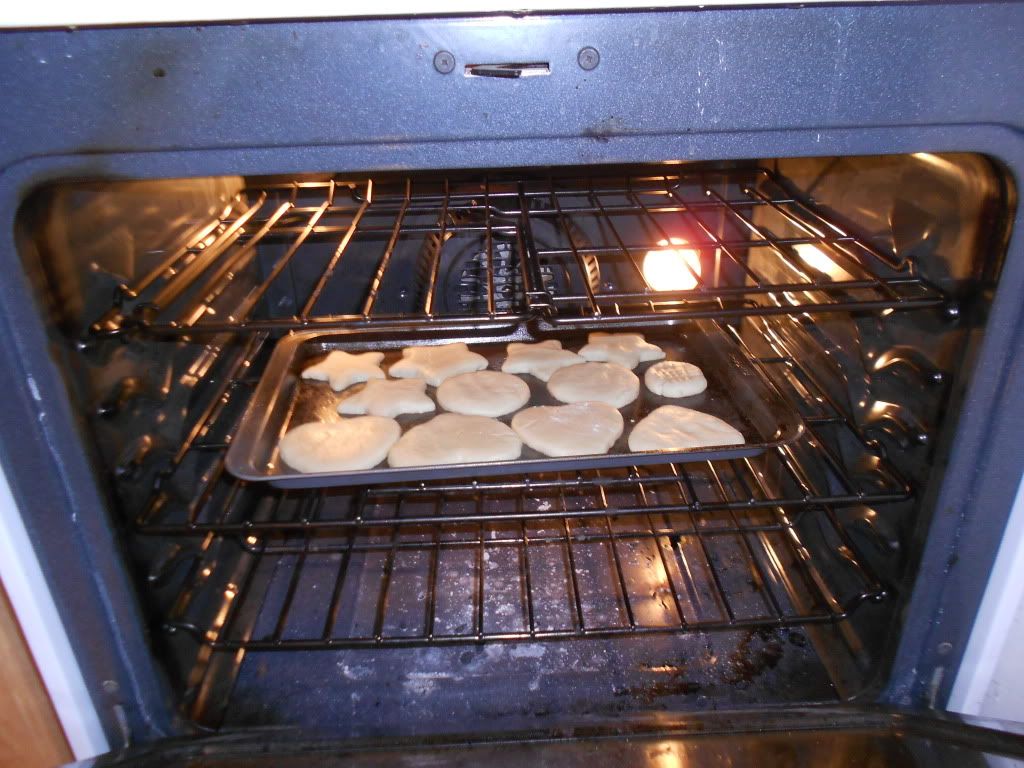 My husband got me a pressure cooker for my birthday and I am so excited! We have already used it twice to make soft, tender roasts with potatoes and carrots!!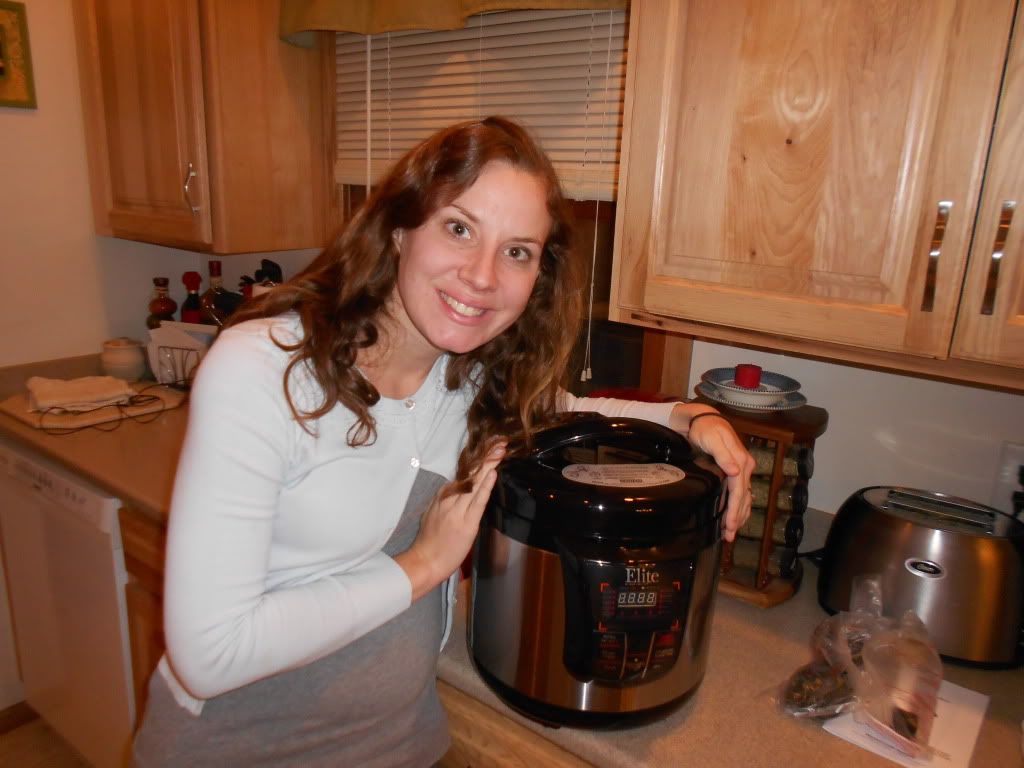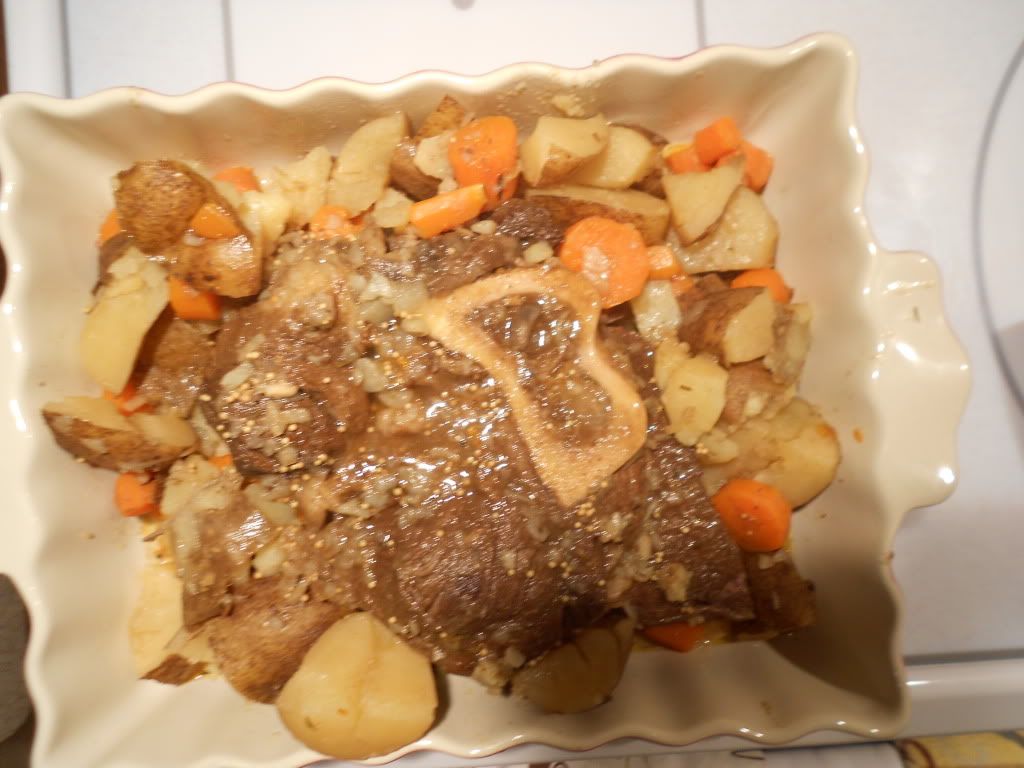 It was so easy and tastes so good! I recommend this pressure cooker to anyone and you can make anything with it!
Hope everyone is having a great weekend!