The beginning of our journey...
To my Valentine, we have had many things to celebrate...
We're ENGAGED!!!


We're MARRIED!!!


We're HONEYMOONERS!!!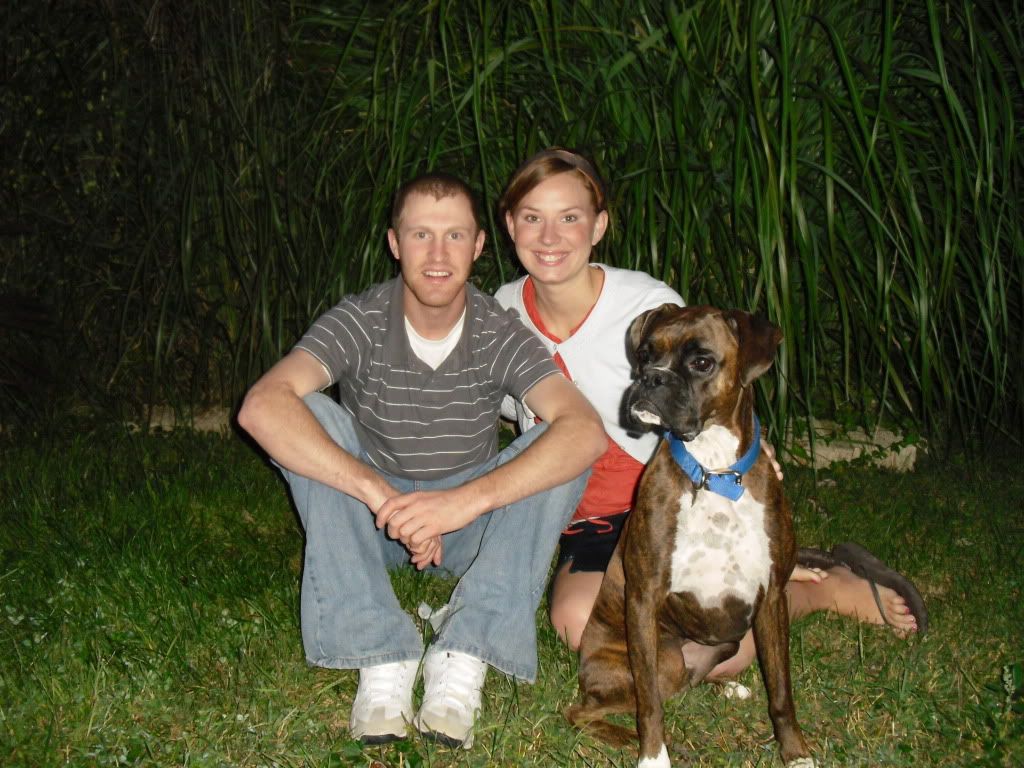 We're parents to the smartest, most handsome boxer!! :-)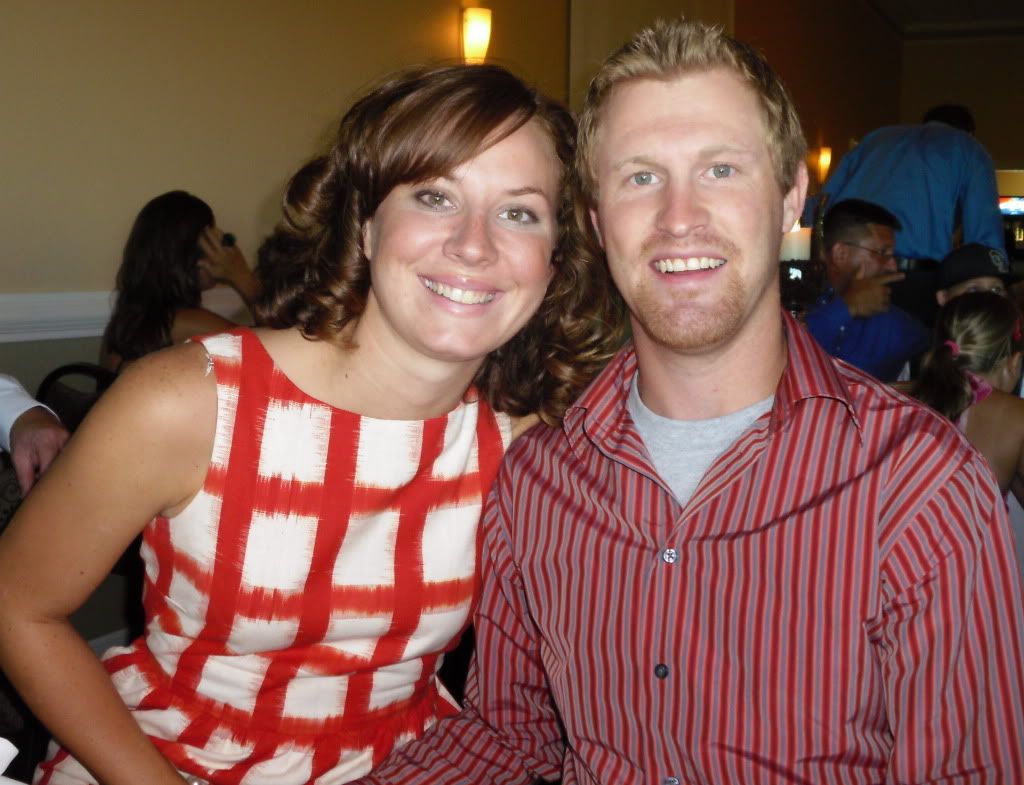 We're best friends!


We're Twins fans!
We share the love of water and the need for SPEED!! :-)
We share the love of travel and ADVENTURE!!!:-)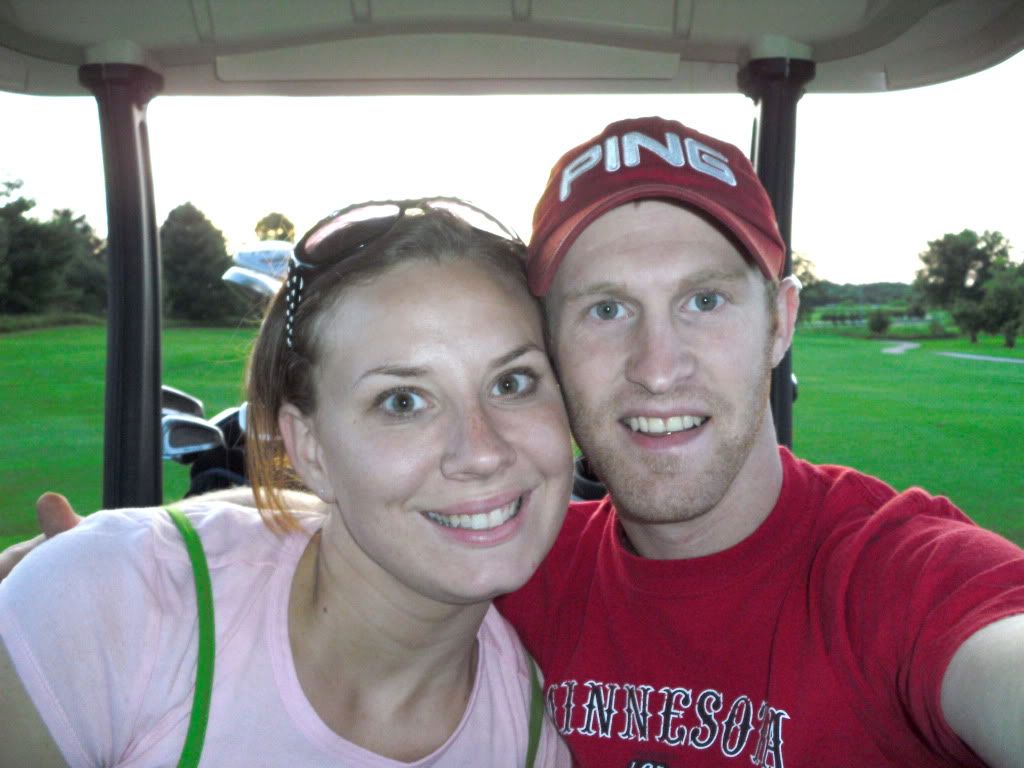 We golf together! :-)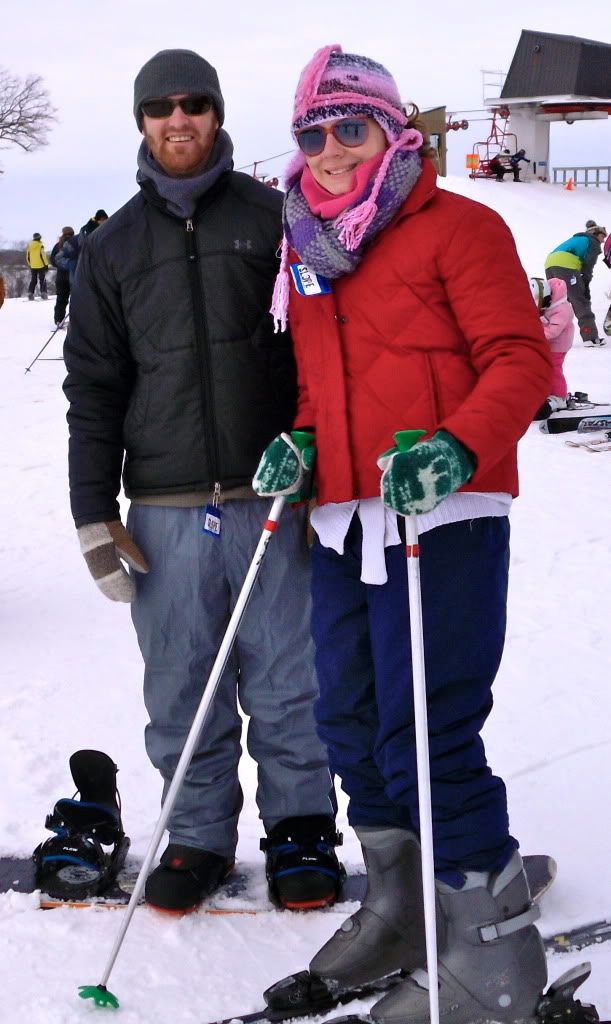 SKI!! :-)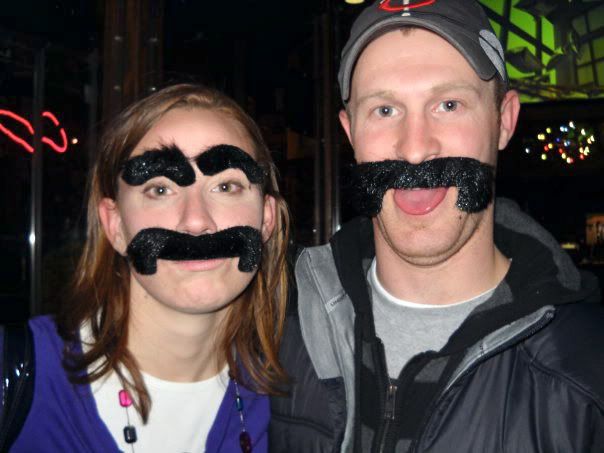 Make silly faces!
But most of all, I simply celebrate the simple, everyday milestones that may not be considered milestones, but they make our life together so happy. You are my prince charming, my Daniel Boone, my Hunty. I love you so much! I love you and Happy Valentines Day today and ALWAYS!!
And of course I must declare my devotion to my OTHER permanent Valentine!! I love you Dad!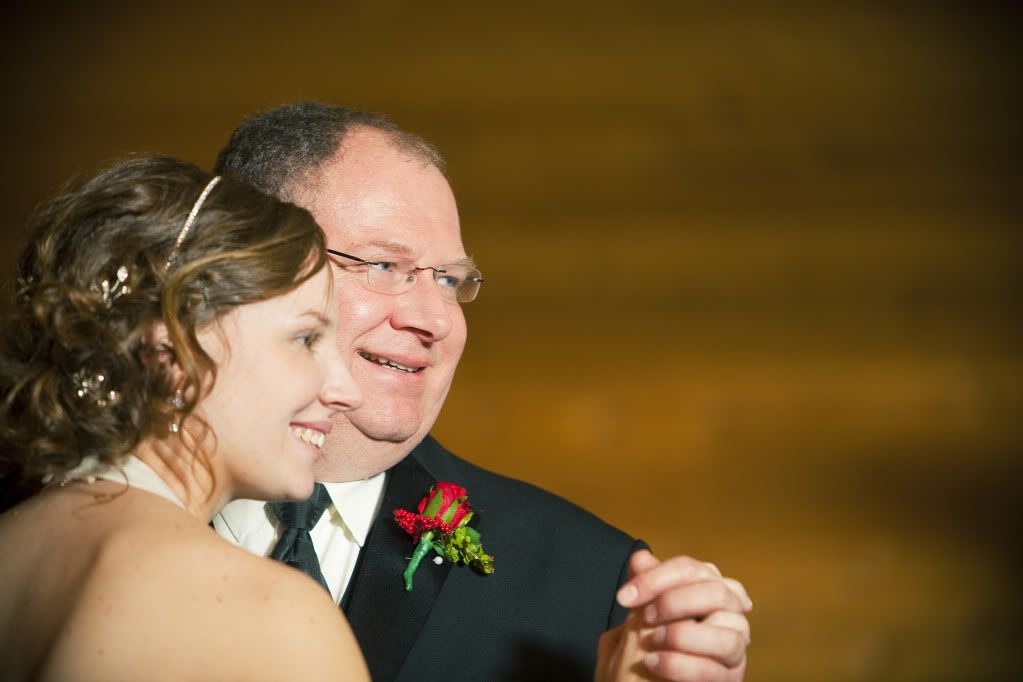 Sending everyone lots of love today!
1 John 4:19 "We love him because he first loved us."