Dear Heavenly Father,
Thanks you for your sacrifice to us and may we always celebrate in joy that your ALIVE.
AMEN!!
EASTER!!
I didn't get a picture in our Easter outfits from church, which I'm very sad about, so this one will have to do.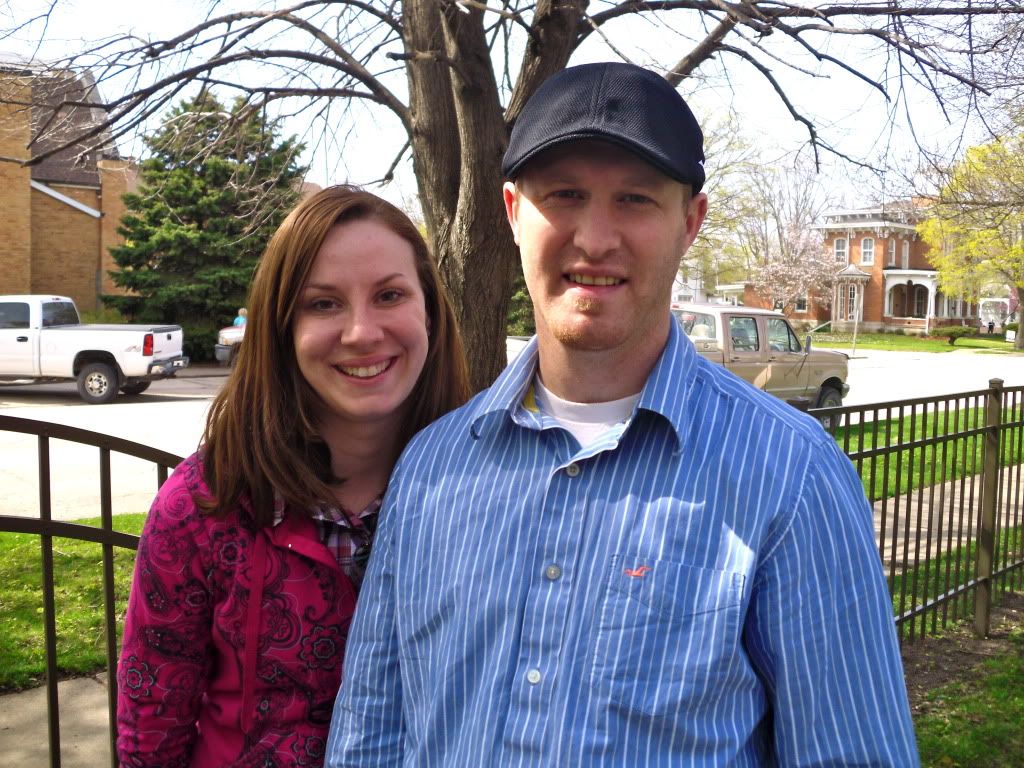 We had a great time and got to see a lot of my family! :-) And spend time with my brother and SIL! :-) We had a really fun night! We also made lots of food for Easter!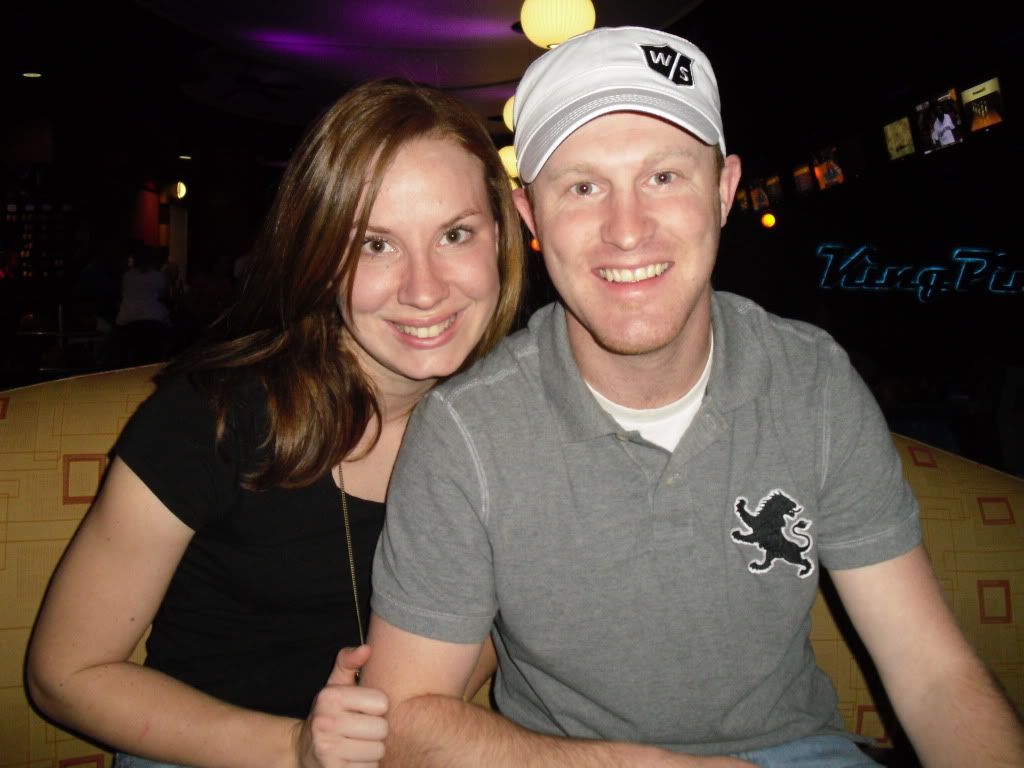 We went bowling!!
Treats!
Kirby loves his uncle!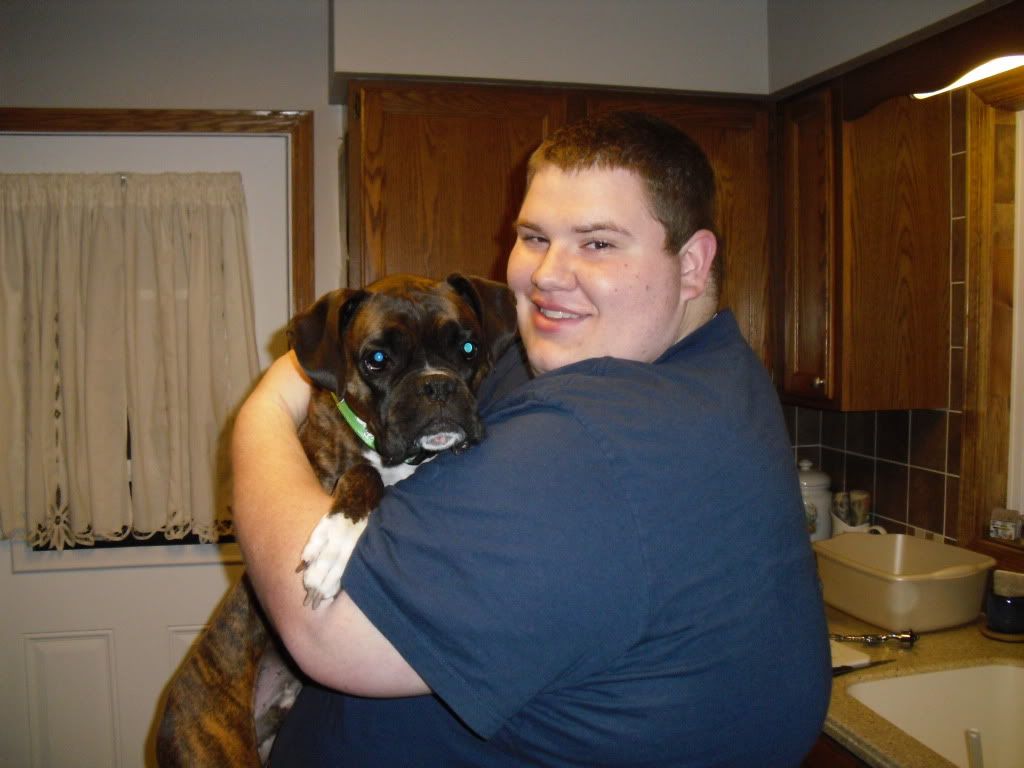 We enjoyed being home with my parents and had wonderful Easter! The Kirbster also turned 6 on Monday!
He was very spoiled all day!
Monday my handsome hubby also had his last day of classes for his architecture program!! He is now a certified drafter!!! CONGRATS!! I am so proud of you!!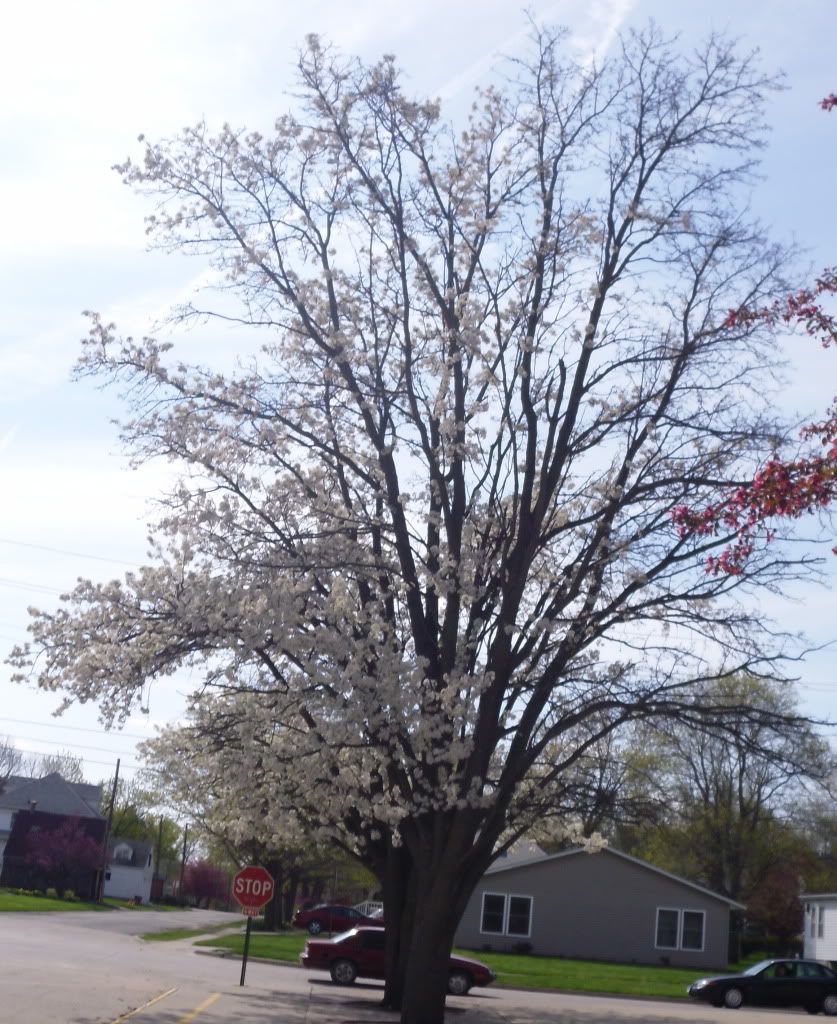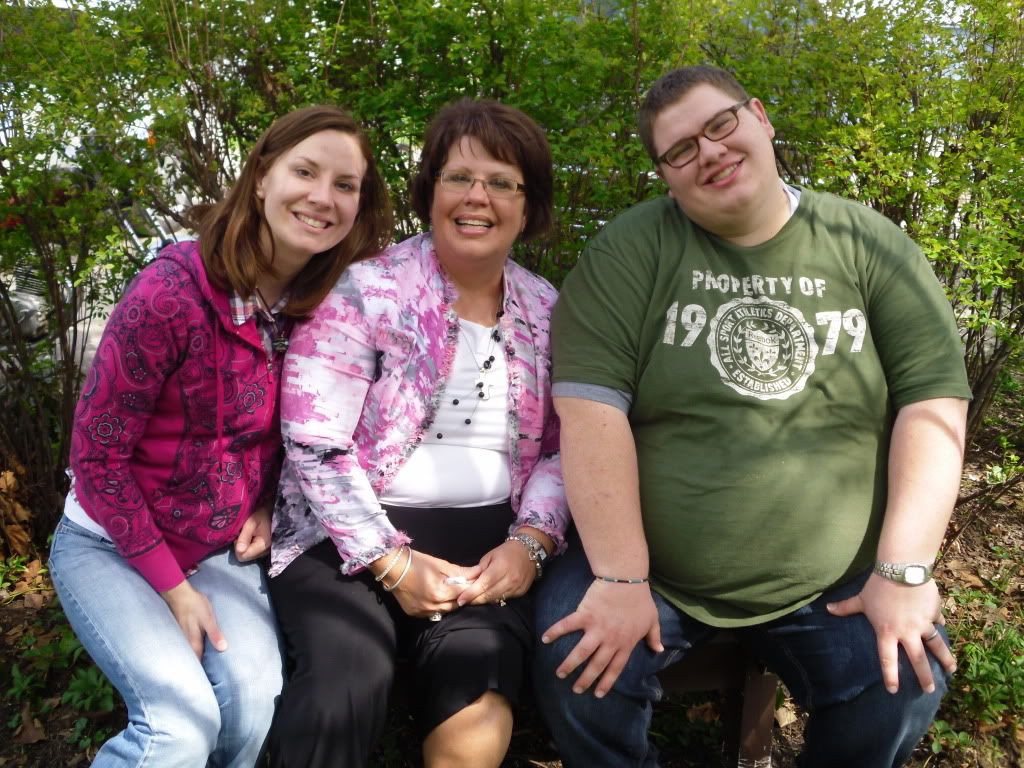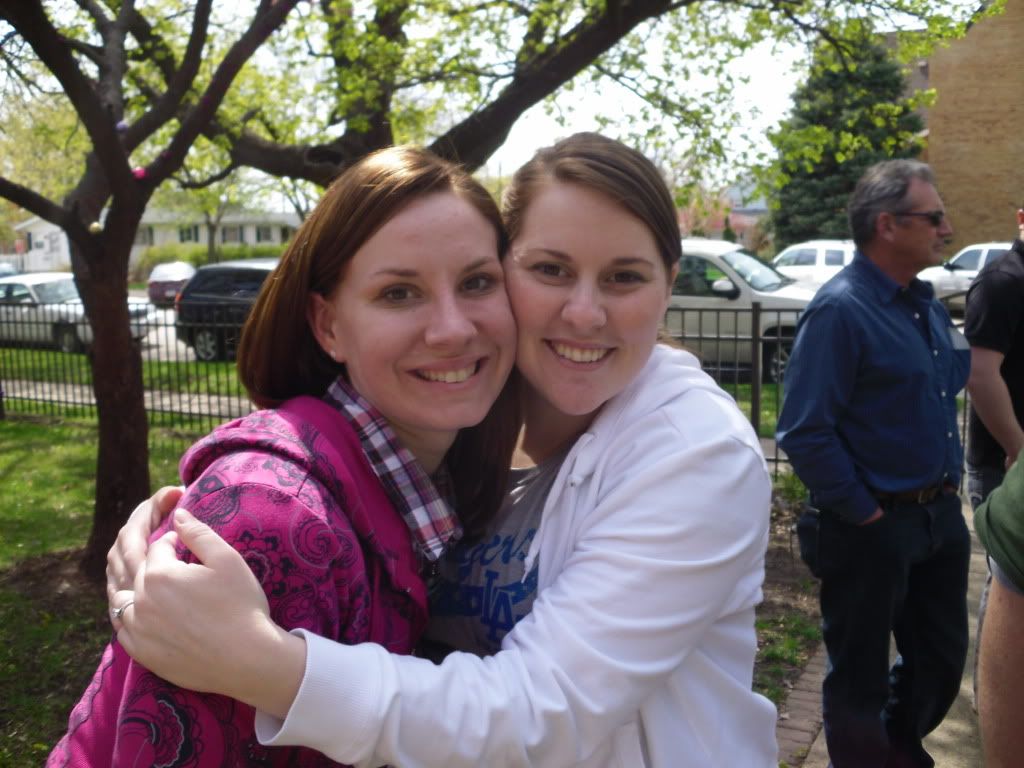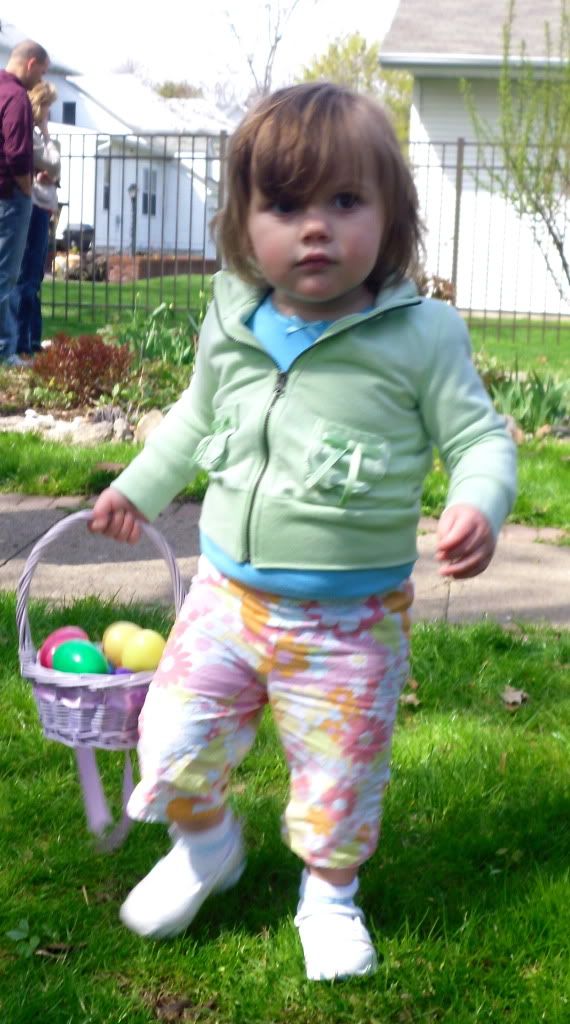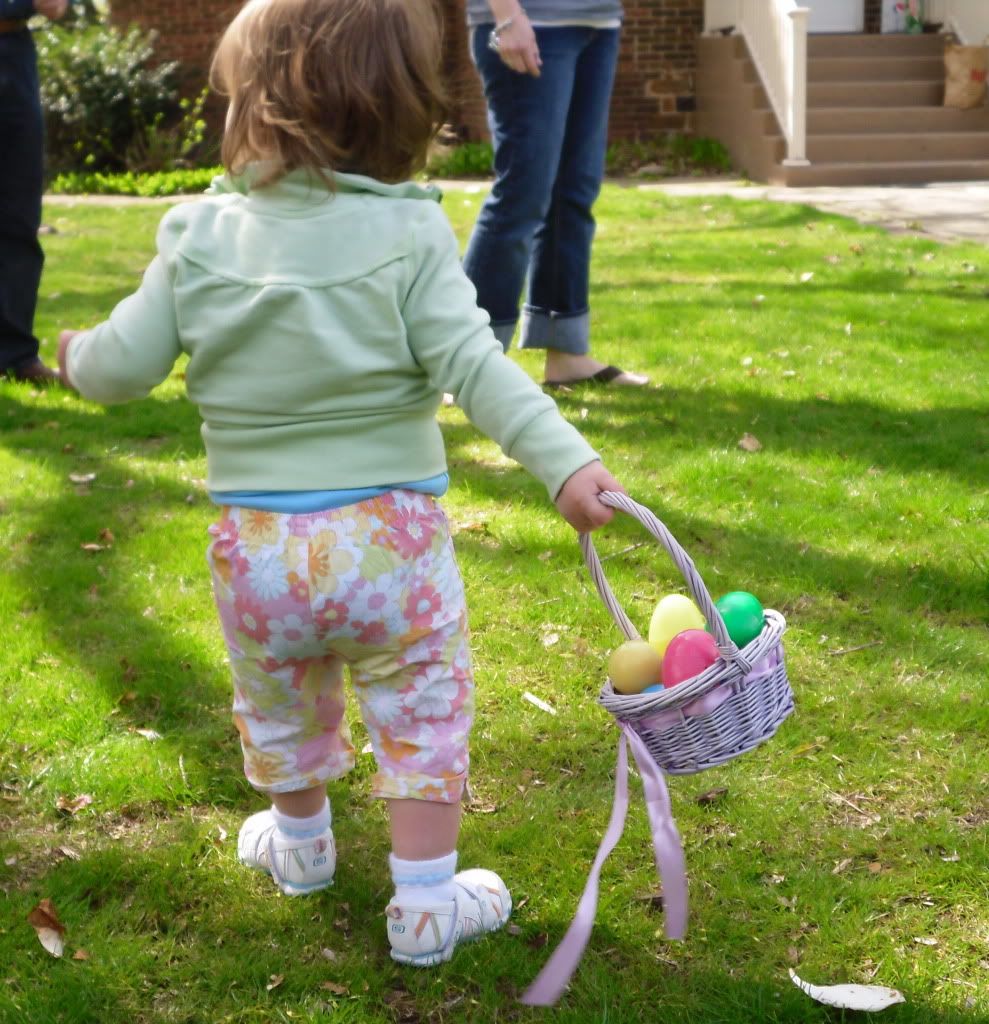 Have a great day!