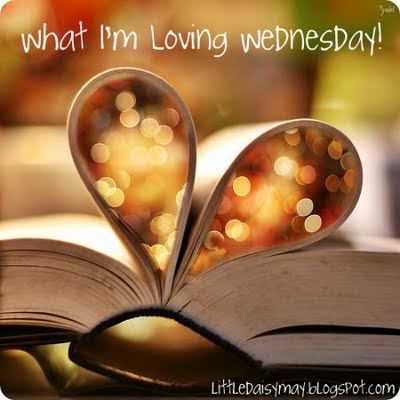 Leading off today I'm first and foremost always loving my husband. :-)
I'm loving my easter dress and am so excited for Easter weekend with my family! :-)
I'm loving that it was an early out today.
I'm loving that I am planning on bringing dessert to easter..
YUMM!! I'm hungry!! :-)
I'm loving the IZZE drinks right now, sparkling blackberry, especially since they come with a coupon at the gas station so it only makes it a dollar!!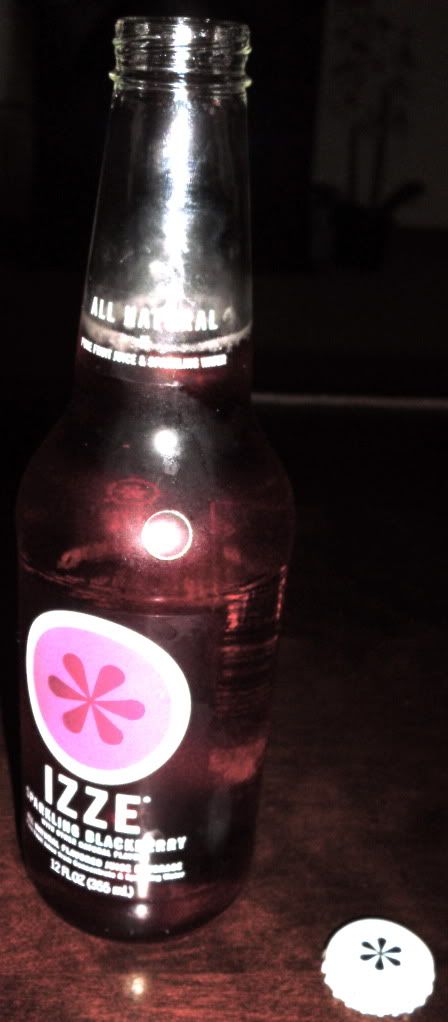 I"m loving the noise of the train as it passes through out little town every night!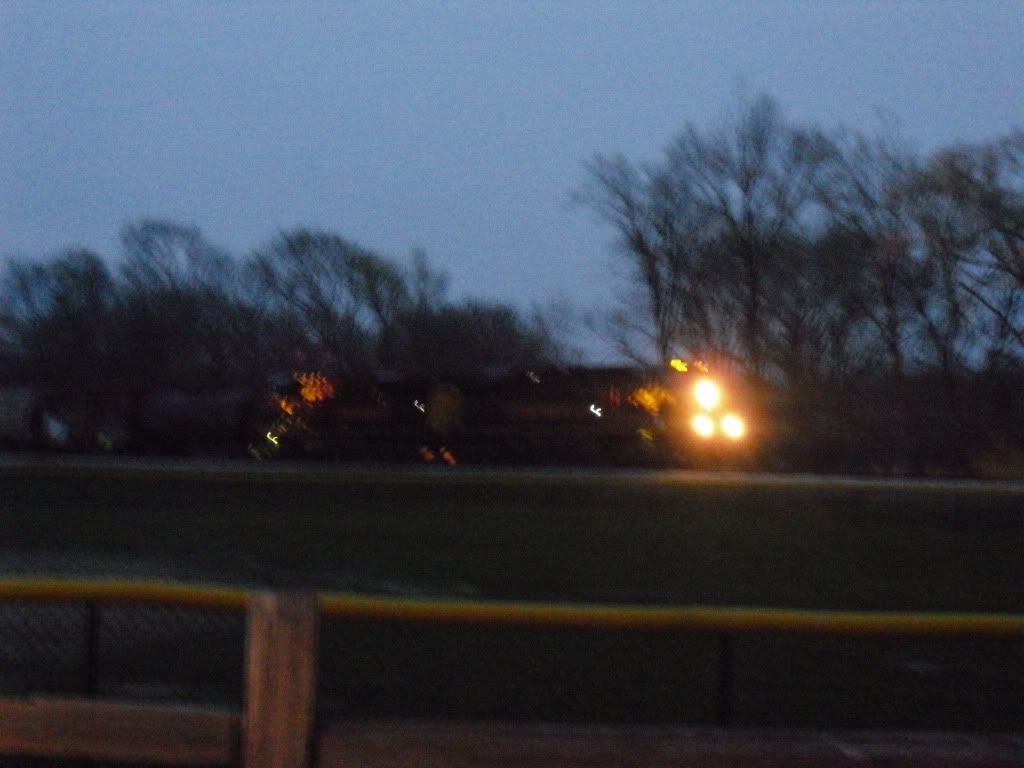 I"m loving that the button on my right black shoe fell off and I fixed it at school with a brass fastener and then used a black sharpie and you can't hardly tell!
I'm loving that the asparagus I planted last year is so eager to get out of that ground!!
I"m loving me a handsome CLEAN almost 6 year old puppy! :-)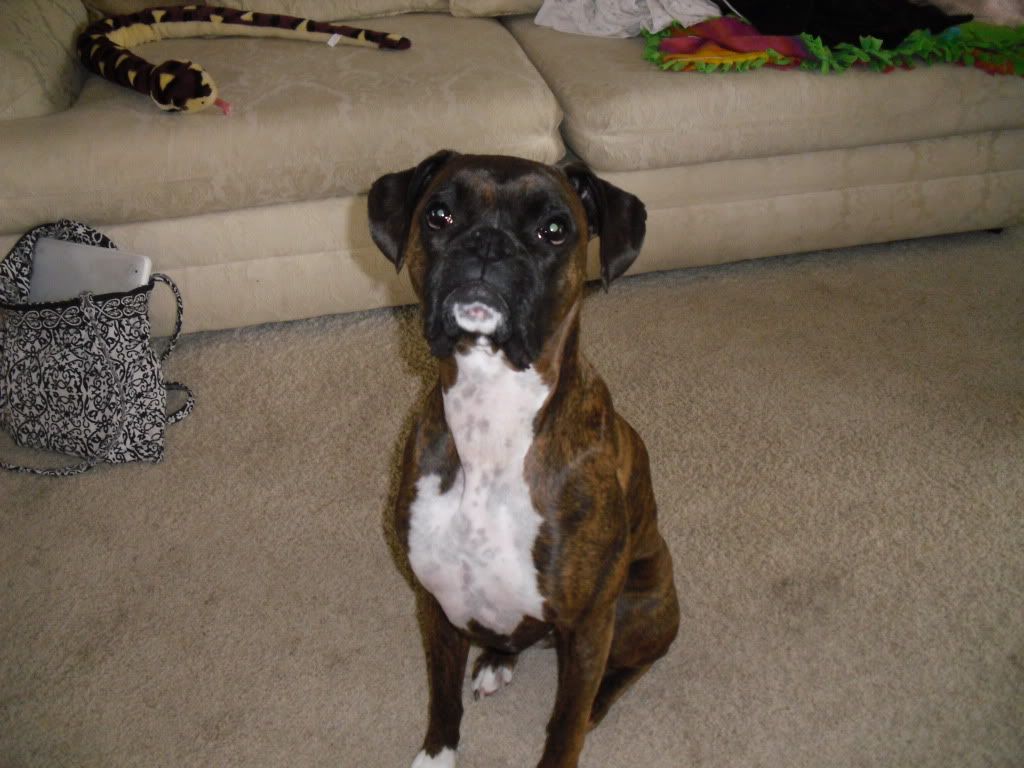 I'm totally in LOVE with the skirt I'm wearing in this picture was made by my MIL and I love it and my new school bag is made out of black and white skirt! I'm in Love!!!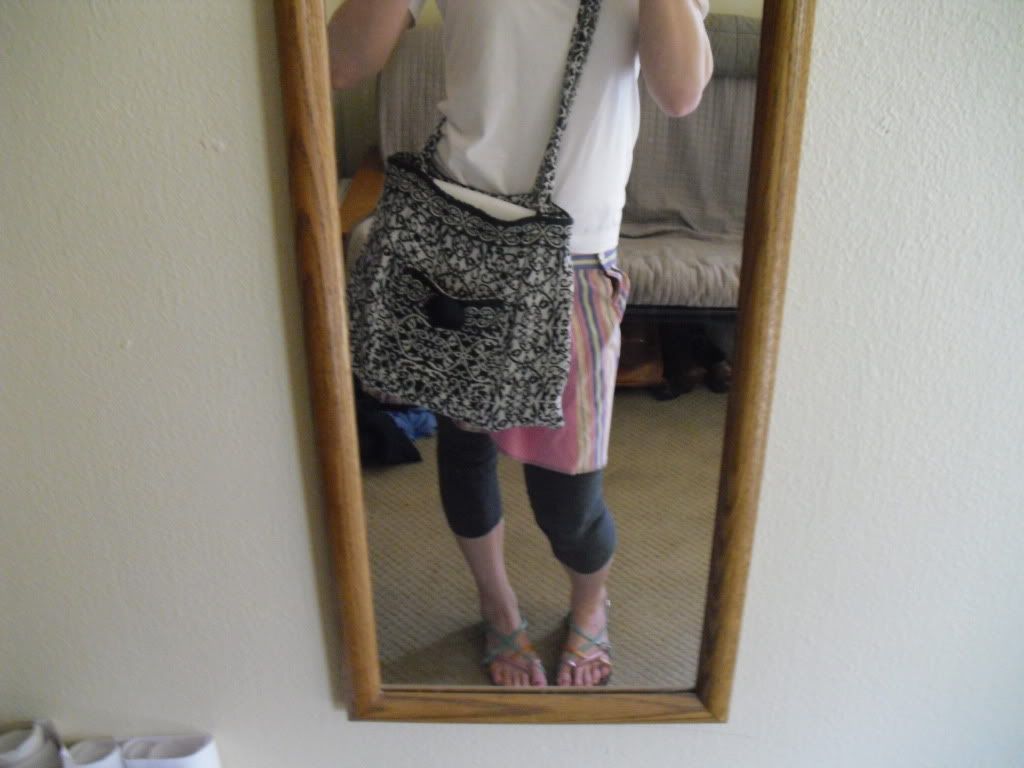 I'm loving the beautiful orange, purple, red, white, and pink tulips coming up!!
I'm loving that when I walked to the mailbox today that there wasn't any bills in the mailbox with my name on it! :-)
Happy Wednesday!! :-)